5 Best Acne Creams in India for Radiant Skin [2023]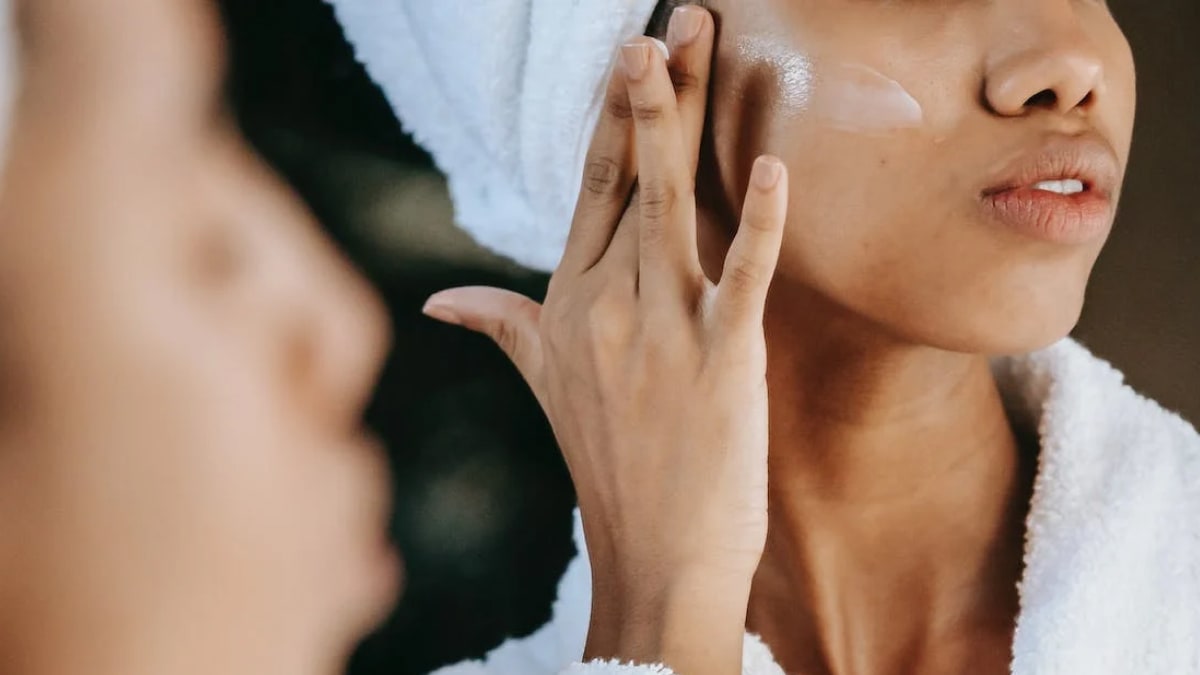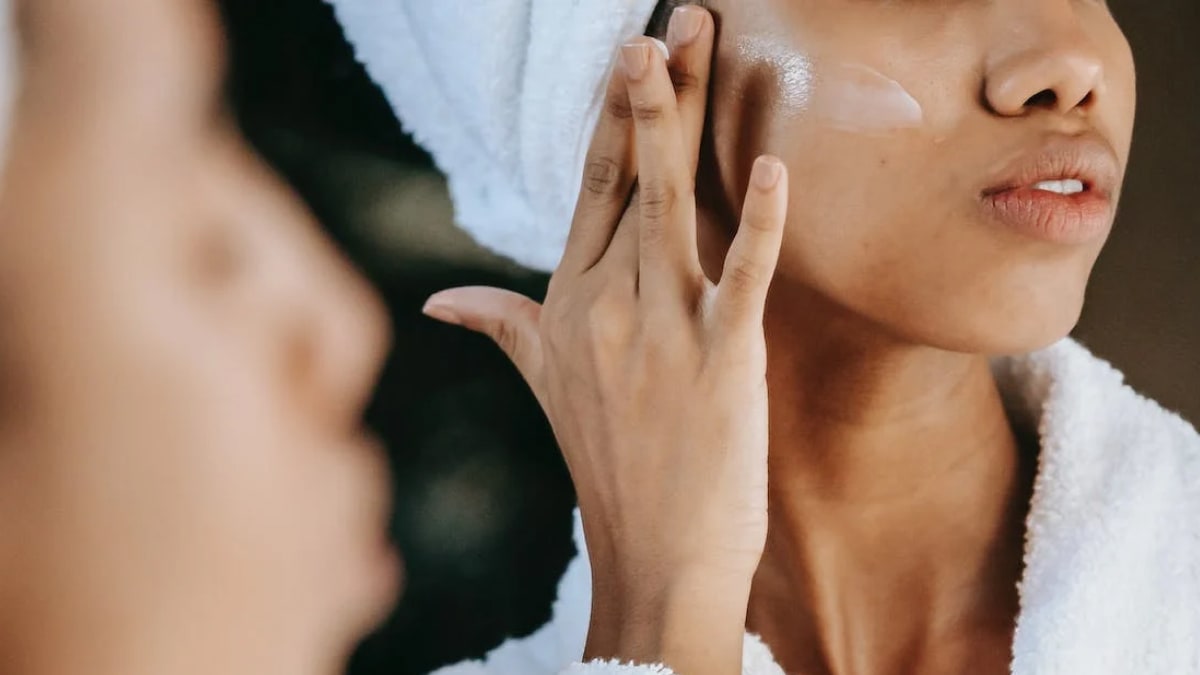 Acne is caused due to several factors like hormonal changes, unhealthy diet, lack of exercise, etc. While in your everyday habits, you should try to make changes to your lifestyle; you need to use products that are prone to provide you with acne-free skin. They will help you with the acne you already have and prevent your skin from any further damage.

Using these products and choosing the right one for your skin is also a task. Let's see how you can identify the right cream for your skin. This guide talks about some of the best acne creams in India.

How to Choose the Best Acne Cream That Suits Your Skin?

Consider the following skin types when choosing an acne cream:

For dry skin: If you have dry skin, look for products containing shea butter and lactic acid ingredients. Dry skin needs mild exfoliation and hydration, and these ingredients will help provide the same. They will leave the dry skin looking radiant and hydrated.
For oily skin: If you have oily skin and pores, you must control the excess sebum production. Look for ingredients like glycolic acid or salicylic acid. Also, add hyaluronic acid to the list; this will help nourish the hydration in areas it is needed.
For sensitive skin: Sensitive skin requires a good moisturiser to prevent the breaking out of acne. Cream with ingredients including shea butter, aloe vera, and oatmeal will fulfil this purpose.

Ingredients to Consider

The following ingredients in your acne cream would help combat your skin issues more effectively:

Glycerin: All skin types require moisture, and glycerin is the spine of moisturisers.
Ceramides and Hyaluronic Acid: Lotions, creams, and serums, all containing these ingredients, will moisturise your skin and leave it radiant.
Vitamin C (L-Ascorbic Acid): Vitamin C is a needed antioxidant for reversing any damage done by UV radiation.
Vitamin E (Tocopherol): Vitamin E helps increase collagen production in your skin, and when used with Vitamin C, your skin sees the best of these two.
Retinol: Retinol helps reduce the effects of ageing and skin texture left behind from acne. Use it overnight to boost collagen.
Vitamin B3 (Niacinamide): Vitamin B3 is best used to even out your skin tone, reduce oil and keep it hydrated.

Top 5 Best Acne Creams in India

1. Dot & Key Vitamin C + E Super Bright Moisturizer

The skincare cream by Dot & Key helps to reduce dullness and gives you youthful and radiant skin. It protects from environmental aggressors, and its collagen will improve the fine lines and dark spots from sun exposure. This product not only helps with the acne after-effects but also prevents new acne from arising on the skin.

Use this cream to reduce acne and fine lines, making it one of the best acne creams in India.

Pros

Neutralises skin
Fights acne
Prevents Pigmentation

Cons

Tough to deal with oiliness

Ingredients

Vitamin C
Vitamin E
Moisturising content

Buy from Amazon
Buy from Nykaa
Buy from Purplle

2. Re'equil Acne Clarifying Gel for Active Acne Pimple Treatment

This cream from Re'equil is specially curated to prevent the breakouts of acne and pimple that are caused due to multiple factors making it one of the best acne creams in India. This cream will gently moisturise dry skin patches and monitor sebum production. It also treats pigmentation and leaves you with an even skin tone.

Use this cream for acne, pimples, sebum control, and pigmentation. It will leave you with no dry patches on your face and hydrated and radiant skin.

Pros

Protects redness and acne
Best for acne and pimple treatment
Gently exfoliates

Cons

It might give some skin types dry patches

Ingredients

Salicylic acid
Glycolic acid
Boswellia and rice extracts

Buy from Amazon
Buy from Re'equil
Buy from Flipkart

3. Rivela DermaScience Anti-Acne Gel by Cipla

This gel by Rivela will keep excess oil away from the skin and help reduce sebum formation. An uneven skin tone with pigmentation can get help from this gel. It will provide with even tone and leave your skin feeling fresh and radiant. This is what makes it one of the best acne creams in India.

Use this gel for oily skin to control sebum formation and pigmentation, blackheads, and whiteheads from occurring.

Pros

Deeply exfoliates
Keeps breakouts in check
Regulates oil

Ingredients

Salicylic acid
Hyaluronic acid
BHA extract

Buy from Amazon
Buy from Flipkart
Buy from riveladermascience

4. CureSkin Moisturiser Face Cream

This Cureskin moisturising cream will nourish your skin and heal it. It is suitable for all skin types as it gently fights acne, dark spots and fine lines. This will brighten your skin and leave a hydrating effect.

Use this for the skin that needs hydration. It will help you fight dark spots and fine lines while reducing acne, making it one of the best acne creams in India.

Pros

Reverses skin damage
Repairs fine lines

Cons

Takes time to see the effects

Ingredients

Buy from Amazon
Buy from CureSkin

5. Lacto Calamine Aloe Vera Gel

Comprising aloe vera extracts in majority proportion, this gel tags oily skin and soothes the irritation. This lightweight gel will leave your skin cool, nourished, and hydrated. It focuses on acne reappearance and helps clean the dark spots from the skin. The original aloe vera extract makes this unique and one of the best acne creams in India.

Use this gel for oily and sensitive skin, as it will prevent any redness and bothersome skin irritation.

Pros

Moisturizes without making it oils
Deeply hydrates
Uses 99% Aloe Vera content

Cons

Ingredients

Aloe Vera
Vitamin E
Glycerin

Buy from Amazon
Buy from Nykaa
Buy from Flipkart

Conclusion

Figure out your skin type and use the products best suitable for you. Avoid sulfates, parabens, and formaldehyde at all costs. This will do damage to your skin in the long run. Personalise your cream and gel usage based on your skin type, and consult a dermatologist if you need precise treatment. Consider our list of the best acne creams in India to see effective results.

FAQs

Q. What diet should I follow with the acne cream?

Ans. Eating less sugar and low-oil diets is ideal, so you can always choose healthy and nutrient-rich food over a high-calorie, no-nutrient diet.

Q. What should I do if my skin gets more acne after using these creams?

Ans. Normally, using the suggested creams will not get you more acne as dermatologists recommend them, but if it happens, reach out to your skin specialist.

Q. How much is the ideal price to pay for acne cream?

Ans. Ideally, you should be prepared to pay between INR 500- INR 1500 for creams with active ingredients.