7 Best Kids Brands in India – From Toddlers to Teenagers [2023]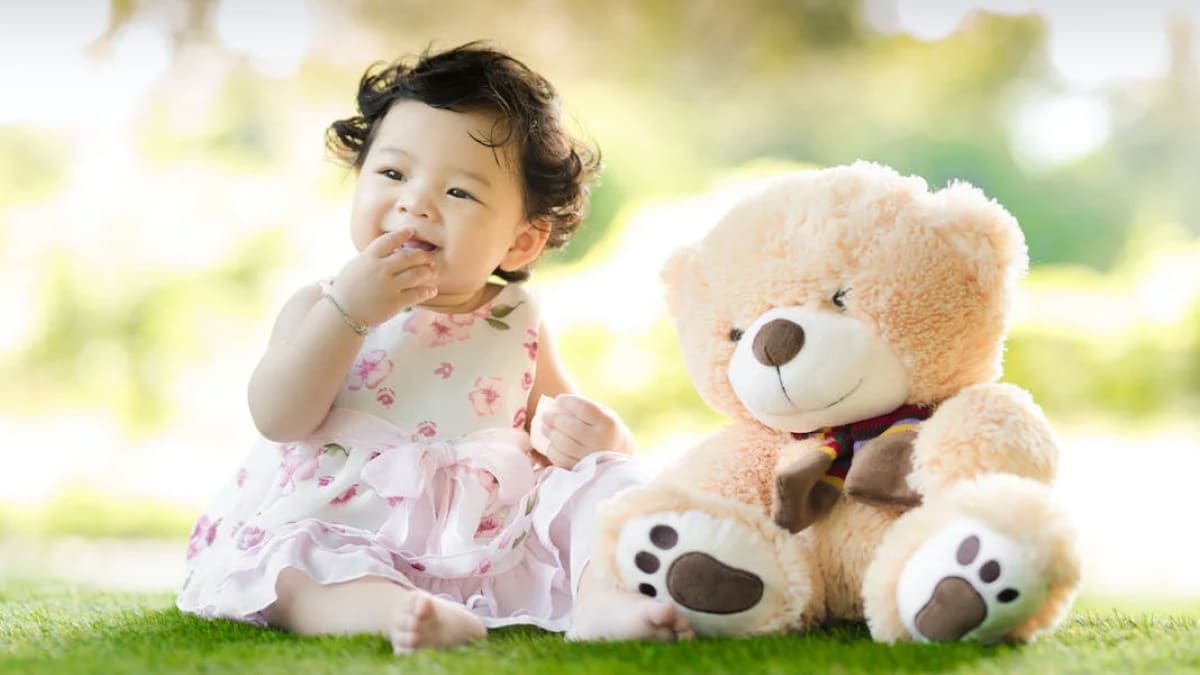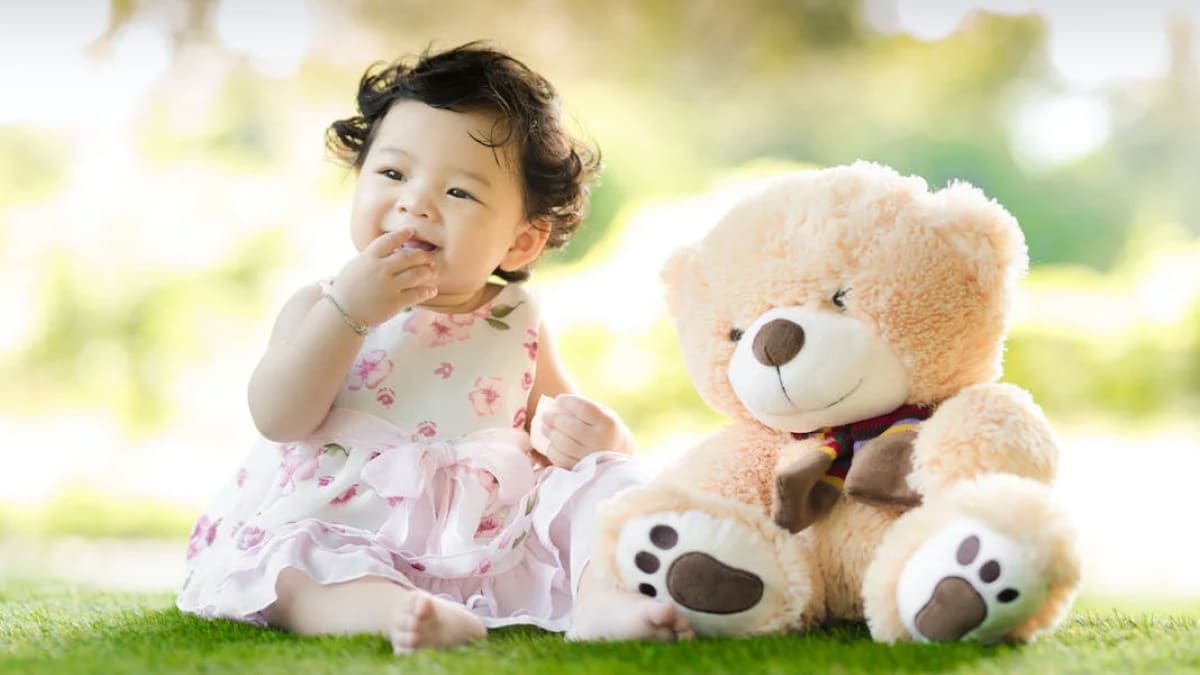 When it comes to children, there is always a no-compromise policy among Indian parents. So, we understand when you are looking for clothes, you want nothing but the best kids brands in India!

That's why we have curated this list of the best children's brands. All of the brands mentioned below prioritize comfort above all else. Not to mention, they are very stylish so you can show off what a big fashionista your little one can be!

Now, let's just jump right into the list now!

Quick Overview of the Brands

Allen Solly by Madura Fashion & Lifestyle, a division of Aditya Birla Fashion & Lifestyle is a pioneer brand in India. With over 207 stores across the width and breadth of the country, Allen Solley has an excellent collection of clothes for women, men and children.

Their kid's collection stood out to us because of its wide variety of high-quality clothing. The pieces are extremely comfortable and made from high-quality fabrics. Their collection for the age group 12 months to 4 years is very impressive.

What's Great about Allen Solly Junior?

Highly recognised branded clothing for kids
Adorable collection
Availability of wide size ranges

Check out the collection on Myntra
Check out the collection on Amazon

Do you style your kids in classic American style? Look no further! Levi's kids are one the most amazing kids brands in India. The brand is known for its fit, style and durability. Plus, they have a fantastic collection of jeans for kids that are very true to the brand's identity.

You can purchase high-quality jeans, jackets and shirts for your little ones. By choosing to dress them in Levi's Kids, you can be sure that they will grow up to be casual style icons!

What's Great About Levi's Kids?

Best for relaxed kids' clothing
Excellent variety of options for both boys and girls
Durable clothes can be passed on to younger siblings

Check out the collection on Myntra
Check out the collection on Amazon

Want to dress your girls in beautiful and trendy clothes? From fit and flare dresses, and tiered skirts to Culotte jumpsuits, they can have it all.

This upcoming brand focuses on quality, the comfort of the fabric and mainly, fashion. So, you can rest assured that your kids are feeling A-okay while being the most fashionable ones in the room.

However, Blooming flowers do not have any collections for little boys. So, you need to find alternative brands if you have only a boy(s).

What's Great About Blooming Flowers?

Wide variety of prints and patterns
Perfect for events and occasions
Affordable pricing

Check out the collection on Myntra
Check out the collection on Amazon

Jack & Jones is known for its impressive collection of fashion-forward clothing, accessories and footwear. If you are looking for something comfy yet stylish for your boys, this is one of the top brands for kidswear in India.

They have everything your growing child will need from trousers, basic t-shirts, and joggers to puffer jackets. You can check out their Boys White Typography Printed Slim Fit T-shirt, Boys Orange Slim Fit Printed Casual Shirt and Applique Sweatshirt to add something colourful to their wardrobe.

What's Great About Jack & Jones Junior?

Huge collection of clothes
Best store for boys
Excellent jeans collection

Check out the collection on Myntra
Check out the collection on Amazon

Similar to Blooming Flowers, Cutecumber is a fashionable clothing brand for children. They have an exceptionally well collection of clothing for girls. They have a wide variety of pretty dresses for events.

You can check out their A-Line Denim Dress, Girls checkered Shirt Dress and Net Dress. For grand occasions, you can check out their sequinned collection.

What's Great About Cutecumber?

Splendid dresses for girls
Affordable pricing
One of the best kidswear brand in India for occasions

Check out the collection on Myntra
Check out the collection on Amazon

Hopscotch is the country's largest online fashion brand for kids. Headquartered in Mumbai, the online store features some excellent kidswear. Although the brand has highly fashionable clothes, it prioritizes comfort for kids.

From rompers, denim pants, and suits to tops with skirts, they have everything for your little ones. they also have an excellent collection of ready-to-wear traditional clothes too!

What's Great About Hopscotch?

Impressive range of collection
Dresses with headbands are available
Very comfortable fabric and design

Check out the collection on Myntra
Check out the collection on Amazon

Headquartered in Stockholm, Sweden H&M is a popular brand among youngsters in India. The fashion brand has updated clothing for men, women and teenagers. The multi-national company also has an amazing collection of clothes for kids.

They have a beautiful collection of hoodies and other winter essentials for your children. They have incorporated beautiful, childish elements in every one of their clothing. That's why they are one of the leading kids brands in India.

You can check out their best-selling Girls Black & Pink Sibling Printed Hoodie or Girls Green. These are matching printed hoodies for the big sister and the little one. Alternatively, you can check out the White Appliqued Hoodie that's available for women also for that mom and me match!

What's Great About H&M?

High-quality clothing
Beautiful and warm colours
Comfortable material and stitching

Check out the collection on Myntra

Closing Lines

Kids' clothing may seem expensive at times. But it is important to remember that the safety and comfort of kids wearing them is more important. So, it is wiser to purchase clothes from a known brand that promises high-quality, toxins-free fabrics. We recommend going for fabrics such as cotton and fleece over polyester and other synthetic materials.

We hope that you found the best kids brand in India for your kids. We wish that it provides everything you need to keep your kids stylish and comfortable. If you have any doubts, you can check out the FAQ section below.

FAQ

Q. Where to Buy Quality Children's Clothes?

Ans. You can buy high-quality children's clothing across e-commerce websites such as Myntra, Flipkart, Snapdeal, Tata CLiQ and Ajio. Of all these sites, Myntra has some of the best collection of kids garments from top brands in the country. Alternatively, you can walk into the outlets of the brands we have mentioned above.

Q. Which Clothing Brand is Best for Kids?

Ans. Allen Solly Junior, Levi's Kids and Hopscotch are best for kids of various ages. They have amazing clothes for both boys and girls. If you are looking specifically for girls' clothing you can check out Blooming Flowers and Cutecumber. On the other hand, if you want something for boys specifically Jack & Jones Junior has an excellent collection.

Q. Where to Find Affordable Kid's Brand in India?

Ans. Affordable kid's brand are not as hard to find as they make it out to be. Some of these brands include Cutecumber, Blooming Flowers and H&M. You can find excellent affordable kids brands in India across the above-mentioned sites by using the price filter options.