India's Best Baby Powders [2023]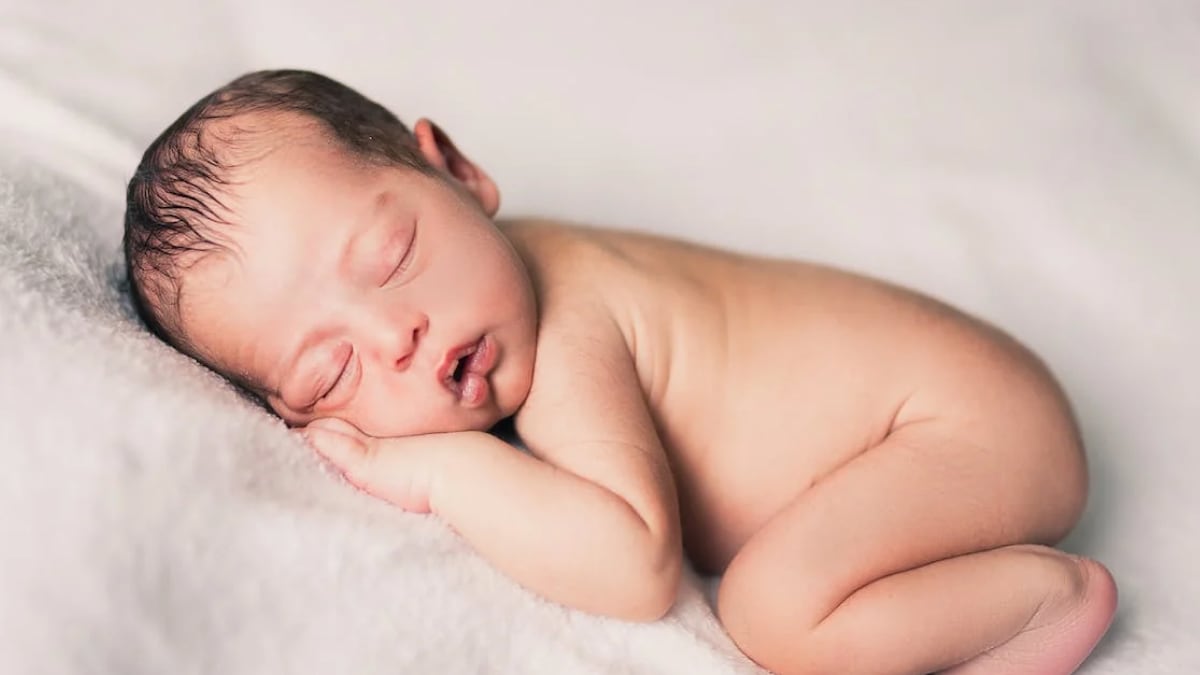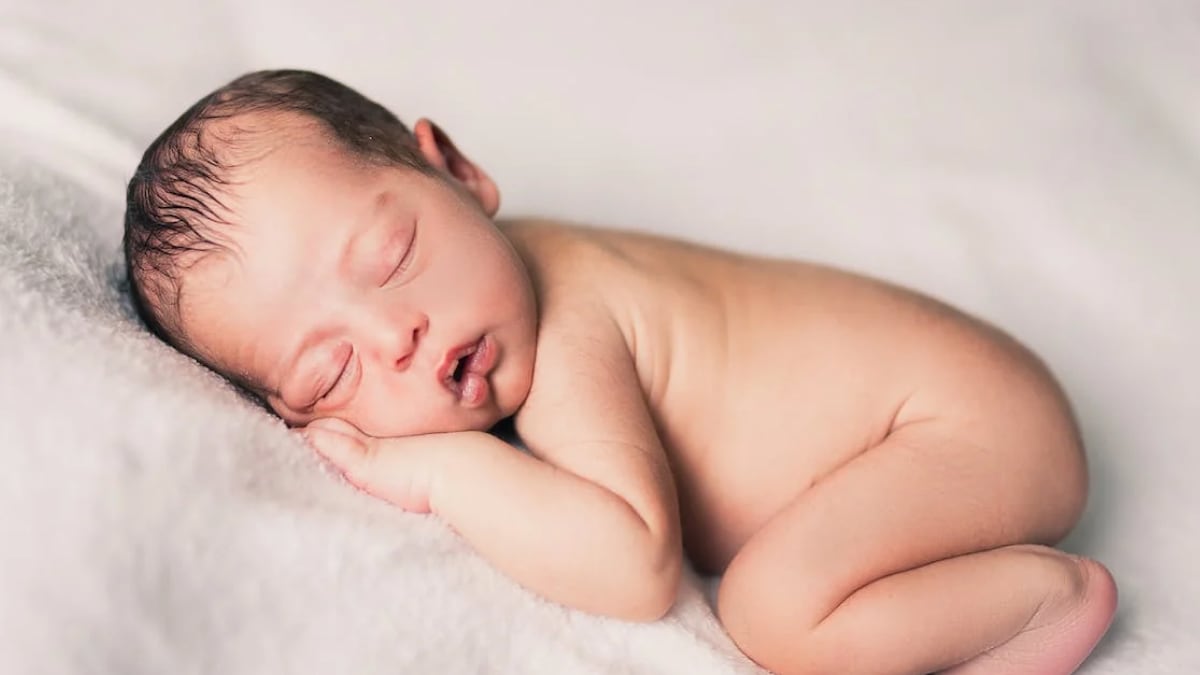 Choose only the finest baby powders to foster your growing bond. They improve how we look and feel, and they protect our children's skin issues. It might be hard to choose the best option for you and your kid from among all the available choices on the market. To assist you, we have compiled a list of the six best baby powders on the market today, ranking them on their ingredients, safety features, and efficacy. Read carefully through all of your options before settling on one.

Read up on each and pick the perfect one for your little one.

How to Choose the Best Baby Powder?

Listed below are a few factors you must consider when buying the best baby powder in India:

Choose a mild powder for delicate skin: Some baby powders are very harsh and can cause dryness, peeling, and rash. Choose a powder that is milder in scent and formula to avoid these issues.
Check the ingredients list: Ensure the list includes only natural ingredients like cornstarch, talc, and silica. These ingredients are gentle on the baby's skin and will not irritate or cause any skin problems.
Select an affordable powder: It is always a great idea to choose an effective and budget-friendly powder.
Dermatologically tested and clinically proven: This is particularly important when you're looking for a baby powder that will be effective against skin problems such as eczema or psoriasis.
Texture and scent: Pay attention to the texture and scent of the powder—they should both be light and refreshing without being overpowering.
Test the product before using: Before using baby powder on the baby's skin, test it out in a small area first to ensure no harmful reactions!

Listing of the Best Baby Powder

1. Himalaya Herbal Baby Powder

Himalaya Herbal Baby Powder is an essential item for every mother. This mild formula, bolstered by the healing properties of herbs, maintains your infant's comfort and happiness. Husk-khus extracts, known for their cooling properties, help revitalise the skin, while yashada bhasma, known for its ability to absorb excess oil, keeps the skin soft and odour-free.

What's great?

Made from pure, high-quality Himalayan rice flour
Ingredients are free from harsh chemicals
Vegan

Shop from Flipkart
Shop from Amazon

2. Johnson's Baby Powder

Keep your baby's skin silky, smooth, and hydrated without breaking the bank with Johnson's Baby Powder. The skin is left feeling healthy because of the formula's natural components, like cornstarch and mineral oil, which don't irritate or build up on the skin, being the best baby powder.

What's great?

Vegan and cruelty-free
Affordable yet effective
Contains only natural ingredients
Proven to be safe for delicate skin

Shop from Flipkart
Shop from Amazon

3. Sebamed Baby Powder

Sebamed Baby Powder is an all-natural, hypoallergenic powder that helps maintain the baby's skin healthily, velvety, and supple. Not only does it include no parabens or phenoxyethanol, but it is also fragrance-free and contains soothing aloe vera to help reduce dryness. This organic dusting baby powder is perfect for all types of skin.

What's great?

Talc-free
Gluten-free
Vitamin E, which acts as an antioxidant

Shop from Flipkart
Shop from Amazon

4. MamaEarth Talc-Free Organic Dusting Powder

This organic dusting powder is made without talc and is safe for those with allergies. This product's ingredients help the skin retain water, which stops diaper rash and other skin irritations like dryness and itching; being the best baby powder.

What's great?

Completely talc-free
Safe for use on all skin types
Comes in a travel-size container

Shop from Flipkart
Shop from Amazon

5. Chicco Baby Talcum Powder

The Chicco Baby Talcum Powder is a fantastic item for moms to have on hand. With natural active ingredients like rice starch and a light, floral scent, this baby powder is ideal for use on sensitive skin. Its unique composition produces a skin-protecting barrier that allows air to circulate, prevents pore blockage, and calms hypersensitive skin making it the best baby powder.

What's great?

Light and fluffy powder
Free of harmful chemicals and synthetic fragrances
Perfect for allergy-prone and sensitive babies
Paraben-free

Shop from Flipkart
Shop from Amazon

6. Mee Mee Fresh Feel Baby Powder

Mee Mee Fresh Feel Baby Powder is another popular option since it is hypoallergenic and mild and has been shown to minimise allergy responses in babies. Dermatologists who care deeply about making a good product contribute to its formulation.

What's great?

Enriched with natural ingredients
Soothe sensitive skin
Provide a light fragrance

Shop from Amazon
Shop from Flipkart

Conclusion

Babies may benefit greatly from using the best baby powders, which help keep their skin dry and protected from irritation. Nappy rashes, extra wetness, and unpleasant odours are all things that may be avoided with the use of baby powder. Using a powder to soak up sweat and neutralise odours is like magic! The redness and itching of skin diseases like dermatitis may also be soothed with the help of the right powder.

India has a vast range of baby powders. This article has listed the best baby powders in India based on user reviews and ratings. Ultimately, it comes down to personal preference, which one you choose.

FAQs

Q. What should the Best Baby Powder contain?

Ans. India's Best Baby Powder is a natural powder made from rice, kaolin and talcum that helps to soothe and protect delicate skin during the first few months of life. It is also free from harsh chemicals, sulphates and phthalates.

Q. Can I use India's Best Baby Powder on my baby's face?

Ans. You can use India's Best Baby Powder on your baby's face. It is gentle enough to use on sensitive skin and will help to calm and protect the skin during the early months of your baby's life.

Q. Can I use India's Best Baby Powder as a diaper rash treatment?

Ans. You can use India's Best Baby Powder as a diaper rash treatment. The powder will help to soothe and protect the skin while it heals quickly.