Knowing the Best Baby Product Brands in India [2023]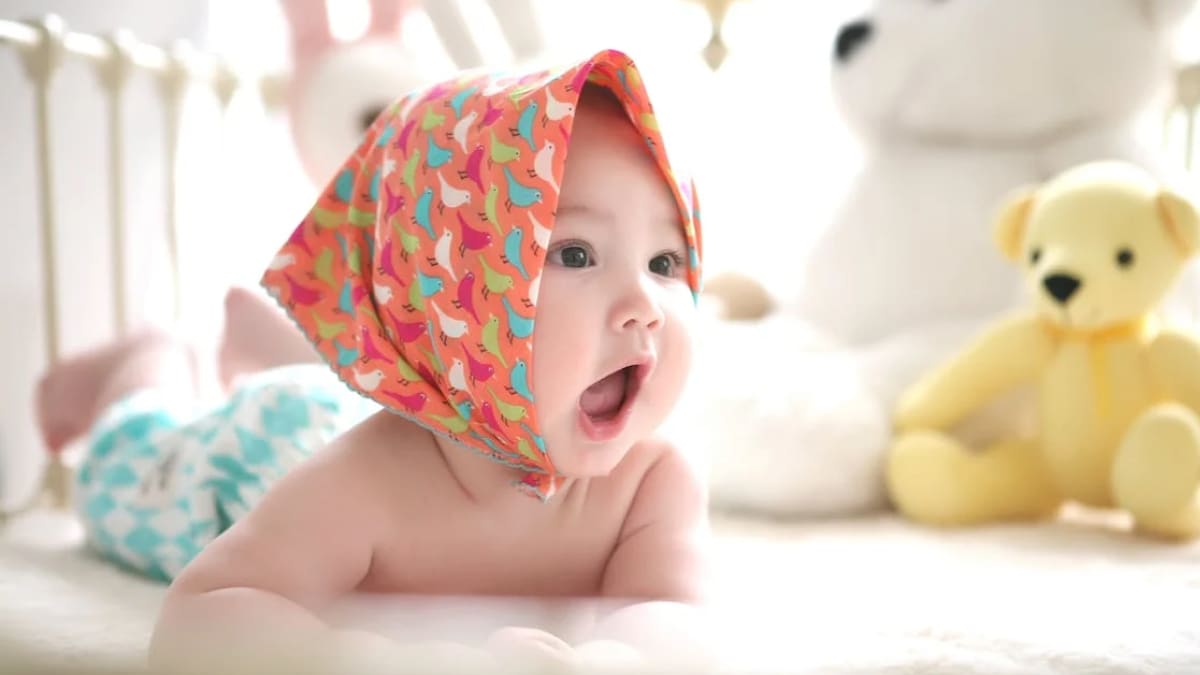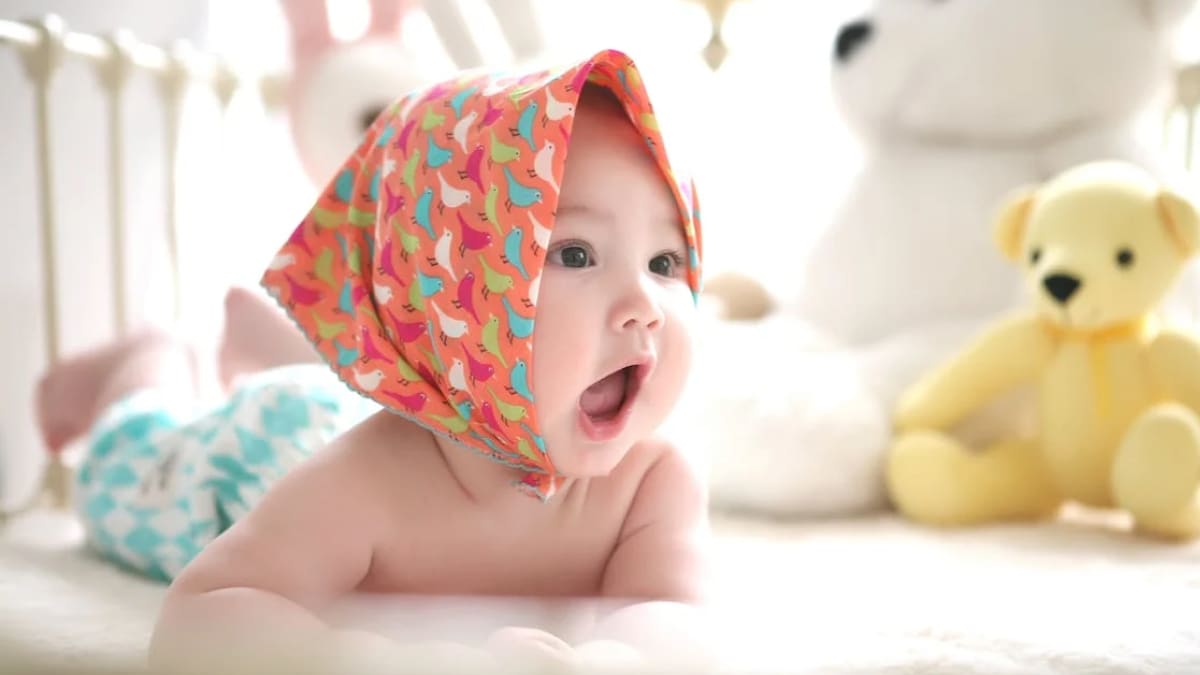 As a parent, everyone is ready to walk that extra mile and give their children the very best in life. For new parents, this often starts with choosing the best baby product brand for their little ones. With a host of options available online, it is a Herculean task to decide which products you need, what to look for in a product and, most importantly, which brand to consider for your precious angel.

How to Choose the Best Baby Product Brand?

Before setting on the quest to identify the best baby product brand for your little one, here are some tips that you should keep in mind to make an informed decision:

Do Your Research

Start by understanding the common toxins to look out for in a product. With a host of conflicting information on the subject available on the internet, you need to tell apart marketing gimmicks from reliable facts. For example, while social media endorsements on baby products may attract you, you need to fact-check their data.

Look Out For Product Transparency

Make it a practice to read the labels before using any product. Government rules mandate that product manufacturers need to specify the ingredients in their packaging. Read the label to see the organic ingredients and their percentage in the product before you take a call on its effectiveness.

Avoiding Synthetic Fragrances

Many parents take to products with synthetic fragrances because these appear aesthetically appealing. However, in many cases, these are known to cause irritation on sensitive skin. In the interest of your child's health, it is best that you abstain from baby products that have a combination of water, ethanol, natural gases, and petrochemicals.

Check for Effectiveness

Before you head out looking for the best baby product, try to find out if it is effective. For skincare products, it is a good practice to check with your paediatrician and see if the product is dermatologically tested on babies. For other products, read online reviews and talk to experienced parents to know about their effectiveness before your invest in them.

Top 5 Best Baby Product Brands

Now that you know what to look for in a brand, the next step is evaluating the different products in the market to find the best brands. To simplify the journey for you, we have compiled a list of the five best baby product brands in India.

1. Mamaearth

2. Johnson & Johnson

3. Mother Sparsh

4. Himalaya

5. The Moms Co.

1. Mamaearth

Mamaearth is Asia's first brand with MADE SAFE-certified products. Every product at Mamaearth goes through multiple rounds of dermatological testing, thus making it one of the safest options on the market today. Their baby care products are made from nourishing ingredients such as shea butter, cocoa, jojoba oil, almond oil, and coconut oil. These ingredients make the skin supple and give your little one healthier hair. Additionally, Mamaearth is one of the few brands in India that focuses on maintaining a healthy pH level of 5.5 across its products. That way, there is no irritation in the eyes, even if the product comes in contact.

What's Great?

Intense Nourishment
Tear Free

Shop from Mamaearth

Shop from Amazon

Shop from Nykaa

2. Johnson & Johnson

Founded in 1893, Johnson & Johnson is one of the oldest consumer favourites for newborn babies across the world. Johnson & Johnson subjects their baby care products to a 5-level allergy and safety test. All of its products are clinically safe and gentle for your baby's skin. They understand the needs of their customers and package products accordingly. For example, all of its products come in spill-proof packaging. Their lotions and shampoos are some of the best baby products and come in dispensing pumps for easy handling.

What's Great?

Convenient Packaging
Free From Harmful Chemicals

Shop from Amazon

Shop from Johnson's Baby

Shop from Nykaa

3. Mother Sparsh

Mother Sparsh is one of the best baby product brands in India that focuses on leveraging the goodness of essential oils derived from plant extracts. Plant-powered products ensure that your child is exposed to nature from the start. Mother Sparsh's products specialise in deep hydration to relieve skin dryness without causing any irritation. The combination of coconut and avocado oil ensures that your child gets completely plant-powered hydration

What's Great?

Gentle Moisturisation
Toxin-Free

Shop from Amazon

Shop from JioMart

4. Himalaya

Founded in 1930, Himalaya is one of the oldest and best baby skincare brands in India. Trusted by generations, Himalaya offers baby products ranging from massage oils and powders to wipes. As a brand, Himalaya has evolved over the years and introduced several new products, such as baby wipes, rash creams, etc. All of Himalaya's products are clinically tested and offer several benefits to your little ones.

Given that Indian winters are climatically different from that of the western world, Himalaya baby products are designed to support your baby through the same. The combination of almond oil, Indian aloe and olive oil in their soap (their best baby product) maintains skin moisture and helps improve the texture of your baby's skin.

What's Great?

Ingredients suitable for Indian Skin
Intense nourishment and moisturisation

Shop from Amazon

Shop from Nykaa

5. The Moms Co.

Founded by Malika Sadani, The Moms Co is an Indian baby care brand that specialises in toxin-free baby care products. Over the last seven years, the brand has expanded into every aspect of baby skincare, promising not only safe but also effective products.

The Moms Co specialises in one-stop solutions that cover all of the baby's skincare needs from the foot to the head, making it one of the best baby care brands in India. Additionally, all baby care products are free from synthetic fragrances, DEA/TEA, parabens, synthetic mineral oils, and sulfates. You can safely use them on your little ones, as these are tested and certified as hypoallergenic.

What's Great?

Holistic Products
Gentle ingredients

Shop from Amazon

Shop from Nykaa

Wrapping Up

In recent days, baby care has attracted the attention that it deserves. In this article, we listed the top five brands in the consumer space today. As these brands continue to expand their product lines while holding on to the quality benchmark, it will be interesting to see the new products that they launch in the coming days. In your continuous pursuit to give the very best to your kids, make sure that you check out the above-mentioned best baby care brands in India.

FAQs

1. Which factor should be given the highest priority while choosing a baby skincare product?

The efficacy of a product is the first thing that you must consider while deciding. If the skincare product is tested and approved by both dermatologists and paediatricians, you can consider it safe for your baby.

2. While choosing baby products, is "natural" the same as "organic"?

Not all natural skincare products are organic. A product must contain at least 0.01% of natural ingredients to be considered natural.

3. Which are the most popular baby skincare items?

Petroleum jelly, baby powder, baby oil, and baby shampoo are the top-selling baby products.