Unleash Your Inner Beardo: The Top 5 Brands for Beard Oil [2023]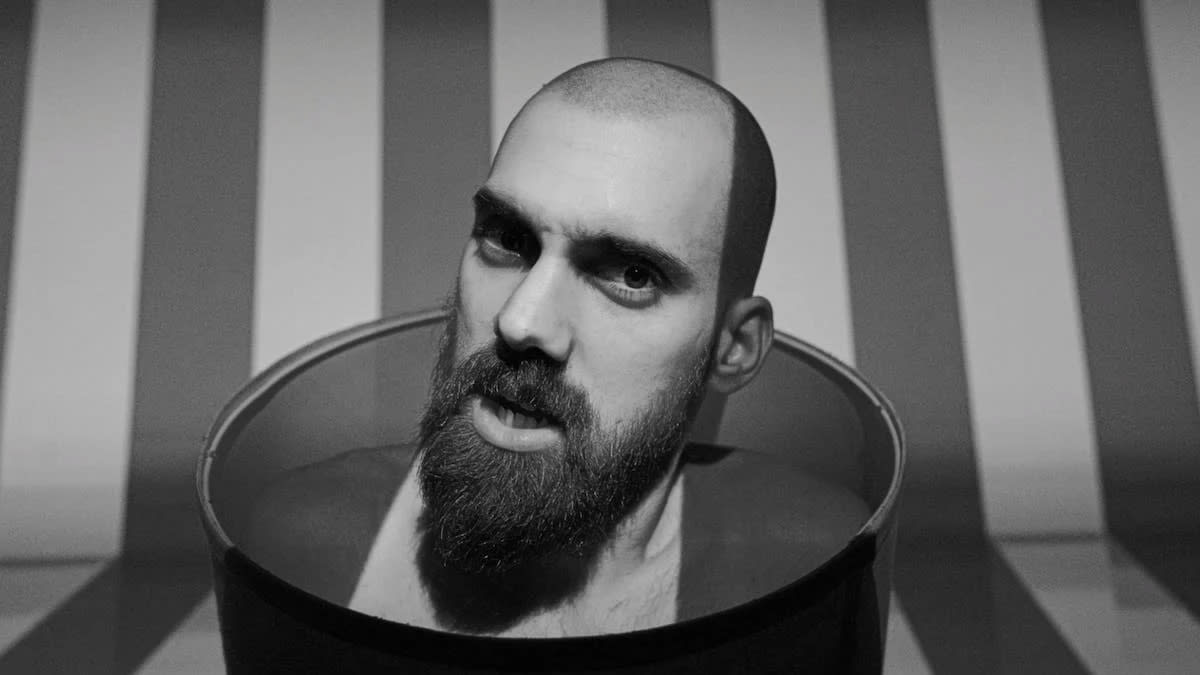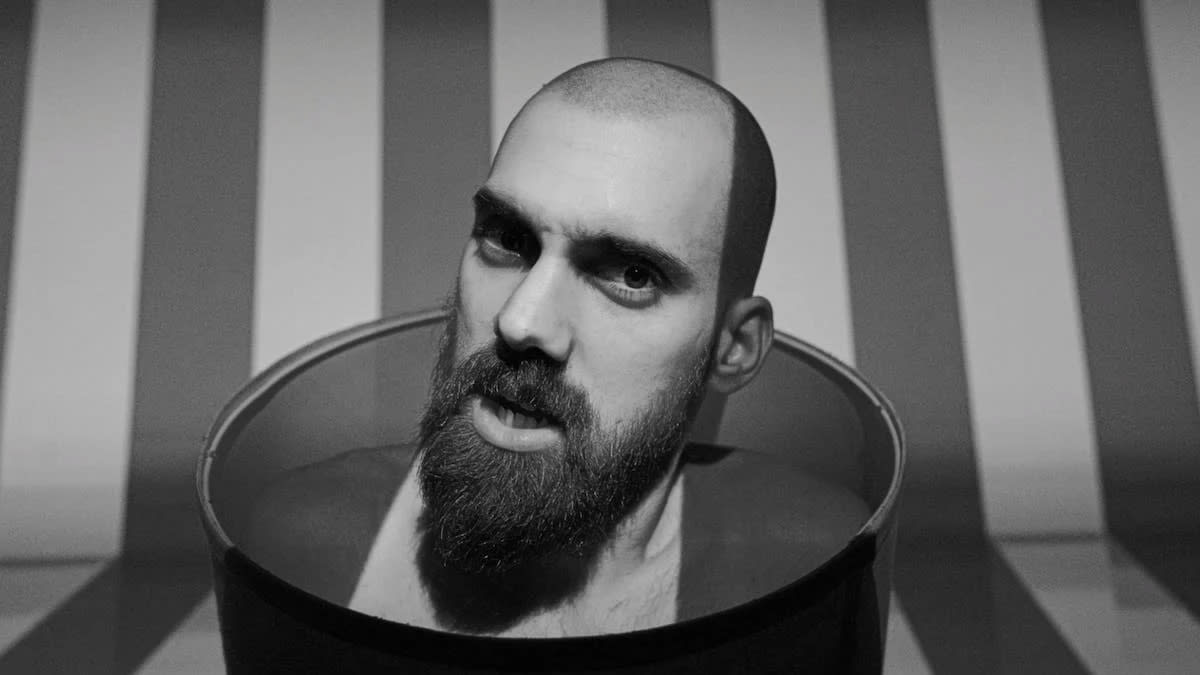 A lot of men like to grow beards, but the true beard lover is the one who uses beard oil to hydrate, nourish, and moisturise their beard. Whether you want your beard hair to look shiny or grow fast, all you need is beard oil to enhance the appearance of your hair. With the various beard styles for boys that we see these days, it is necessary to use beard oil to look well-kempt and well-groomed.

How To Choose The Best Beard Oil?

Making the best decision can be difficult with the number of choices available on the market. Consider these tips to help you choose the best beard oil:

Check the Ingredients: The essential oils used in the beard oil promote the growth of the beard. Choose a product with all-natural, high-quality components like jojoba oil, argan oil, and vitamin E to keep your beard and skin hydrated and healthy. These oils are full of vitamins and minerals that boost the health of your hair follicles and, in turn, your beard.
Types of Skin: Think about your skin and choose an oil that works well with it; for example, if your skin is sensitive, you should opt for an unscented and chemical-free oil.
Consistency: To prevent your beard and skin from becoming greasy, the oil should be mild and non-oily.
Budget: Set a spending limit and stick to it by selecting a reasonably priced beard oil that meets your needs. If you want to be sure the oil is good for you, it's smart to do a patch test first.

Top 5 Best Beard Oil

Once you've decided to grow your beard, it's time to find the best beard oil for men. Here are some of our favourite beard oils:

1. Mamaearth Almond Beard Oil

One of the most reputable brands in India is Mamaearth. It provides the finest skincare products to help you uncover beauty's meaning through the beauty of nature. The ingredients used to create Mamaearth products are safe, pure, genic, and toxic-free.

What's Great?

They carefully design toxin-free, hazardous chemical-free, and paraben-free products.
Mama Earth is the first company in Asia to receive the 'Made Safe' Certification for their cosmetics. Nowadays, they offer a variety of products, including skincare, hair care, and baby care.

Shop from Flipkart 

Shop from Myntra

Shop from Mamaearth

2. Pure Brown Beard Growth Oil

Pure Brown offers natural, botanical, chemical-free, cruelty-free, and vegan skincare products that are suitable for Indian skin types. Pure Brown is a revolt against stereotypes promoting the concept of toxic masculinity. They make the finest vegan cosmetics that are specially formulated for men's skin. All of their products are free from cruelty.

What's Great?

The brand offers an improved lifestyle for Indian men. They are trying to create a new movement for men who are not scared to take care of themselves, one that redefines what it means "to be a man".
They provide paraben- and SLS-free skin care products specifically designed for men.

Shop from Flipkart 

Shop from Amazon

3. Beardo Hair Growth Oil

Beardo is an Indian male grooming brand that provides a variety of skincare, bath, body, beard, moustache, and hair care products. Beardo's original product range consisted of beard oil and beard wash, but it has since evolved to include beard balm, beard growth oil, and grooming tools like trimmers. The business now provides a range of products available only for men, including face wash, soaps, face packs, scrubs, and items for haircare and skincare.

What's Great?

Beardo developed products that specifically address issues raised by men rather than taking a "one size fits all" approach.
It used a combination of online and offline marketing campaigns to appeal to young consumers and a digital-first approach to product distribution.
In addition to a quality-controlled manufacturing method, Beardo promotes using "natural" ingredients.

Shop from Myntra

Shop from Beardo

4. The Man Company Beard Oil

The Man Company offers men one of the finest and highest quality grooming products. The brand delivers almost all types of products for men, from essentials for the body to hair care products. The products are enriched with natural oils, which many men like in the modern world. Their mission has always been to produce the purest face, hair, and body care products.

What's Great?

Their complete product line is free of toxic materials and includes premium natural ingredients for growing healthy long and short beard styles.
The Man Company also provides amazing gift options for men. One can also choose a gift hamper and send it to their close ones along with a customised note or photograph.

Shop from Flipkart 

Shop from Myntra 

Shop from AJIO

5. Mancode

Mancode is a brand established to meet men's requirements. They adopt a bespoke approach to satisfy all men's grooming needs.

Mancode products are completely chemical-free, made from all-natural ingredients, and risk-free. The brand aims to provide high-end, opulent items to ensure that every man can groom himself without being concerned about the quality of the products. Despite this, they provide reasonable prices without compromising on quality.

What's Great?

Mancode Beard Growth Oil is made with natural ingredients, including almond oil, jojoba oil, coconut oil, sunflower oil, and others that encourage facial hair growth.
Mancode Beard Oil is a unique blend of organic and natural oils that are very high in antioxidants. It conditions dry skin and beard hair while promoting healthy beard hair growth.

Shop from Flipkart 

Shop from Myntra

Shop from Amazon

Conclusion

So there you have it! Five best beard oils for beard growth to create various beard styles for men. The quality of your beard oil affects how you look. There are many effective options from which you can pick the one that will work best for you based on your needs.

Frequently Asked Questions

1. What are the advantages of applying beard oil?

Ans. Beard oil stimulates beard growth and keeps it smooth and silky.

2. What needs to be looked after while using beard oil?

Ans. The best result can be achieved by applying the oil right after a shower or shaving. You can form a habit with oils and balms that will help you take care of your facial hair using the careful product options listed above.

3. Can beard growth oil ramp up beard growth?

Ans. They can, but only with the right routine, food, and way of life.

4. Should I apply beard oil daily?

There is no need to use beard oil every day. Start using a premium beard oil every other day, and then adjust your routine as necessary. If you live in a relatively dry location or if you have a long beard, you may need to apply it more frequently. If your beard feels oily, decrease how often you oil it.

5. Why is there a need to apply beard oil?

The top Indian beard oils are essential for dressing and grooming in several styles. It works wonders for your facial hair because of its conditioning impact. The best beard oil for men can nourish the hair, reduce itching, and improve the appearance of the beard.