Carrying too many credit cards or splurging too much using your credit cards? Learning how to deactivate credit cards is better, as having multiple credit cards for long periods can be daunting. The procedure to cancel credit cards may vary from bank to bank, but there are some common steps to void a credit card. It's easy to fall into the debt trap with so many banks offering you credit cards, especially when your credit score is high and your repayment capacity is commendable. So, it's recommended not to keep numerous credit cards or deactivate the ones you don't use.
Credit cards come with an annual charge and other fees (monthly/quarterly/annual basis), so why pay for something you don't want to use anymore? Blocking a credit card requires you to follow a few steps. Credit cards are advantageous in many ways, so you must evaluate the impact of cancelling your credit card on your credit score.
Should You Deactivate Your Credit Cards?
It is advised against cancelling credit cards because it may negatively affect your credit score. However, it may be worth cancelling your credit card if the annual fees and interest rates are high. If you're considering closing your oldest credit card, take a moment to ensure it's wise. If the card doesn't have an annual fee, keeping it in your wallet for emergencies doesn't hurt. However, if you lose your card, you must know how to deactivate the credit card to avoid unnecessary charges directed towards you.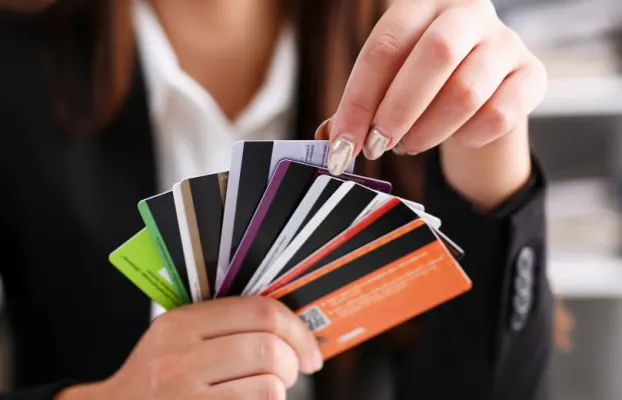 Factors to Consider Before Deactivating Your Credit Card
Before you learn how to deactivate credit cards, make sure that you follow these tips:
Pay the full credit card balance before cancelling the card. You can also perform a balance transfer before closing the card, which is interest-free for 21 months.
If you have a monthly balance, you may accrue residual interest between the time your bill is sent and your payment. Once you have verified that your balance is zero, please inform the representative that you wish to close your account permanently.
Redeem all rewards like airline loyalty points, travel credit points, etc., and transfer them before closing your account.
Call your bank and inform the authorities that you plan to forfeit your credit card. Double-check that you want to cancel your account and that the prerequisites are completed. Check with your account manager for the exact date of deactivation of your credit card and get a written confirmation for the same.
Follow the instructions to deactivate your credit card (mentioned below). Write a short application to your bank stating that you want to cancel your credit card. Indicate that your card should be "closed at the consumer's request" and mention all your details like your name, income, contact details, address, etc.
Check your credit report and make sure the closure of your credit card is reported as "Consumer Requests instead of "Closed by issuer", as that can negatively affect your credit score.
Discard Old Cards after the account is officially closed.
Thoroughly investigate the bank's credit card deactivation process. You must understand that deactivating a credit card automatically deactivates all other associated supplementary cards. You won't be able to transfer funds from this card to another card.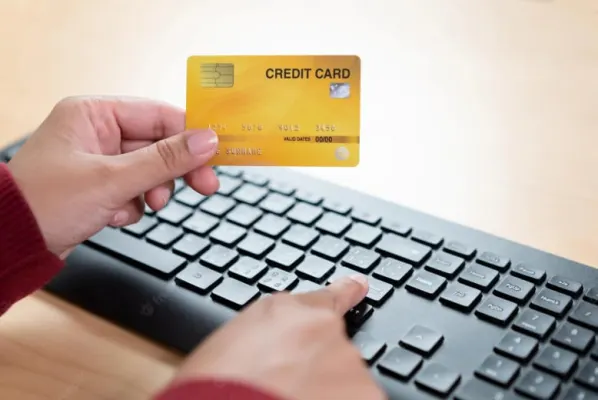 A Step-By-Step Guide for Deactivating Your Credit Card Using Various Means
There are different ways in which you can cancel your credit card. Various banks follow varying procedures for the same. Here is an outline that can help you deactivate your credit card singing different means:
How to Deactivate a Credit Card Through Customer Service
Step 1 – Contact your bank's customer service representative.
Step 2 – Request them to deactivate/cancel your credit card.
Step 3 – Send this request to your bank account manager, and a bank staff member will contact you and explain the next steps.
Step 4 – You will be asked for the reason and details for cancelling your credit card. Additionally, the bank may convince you not to deactivate the card/account.
Step 5 – If you have made up your mind, pay your dues, clear pending balances, and deactivate your credit card.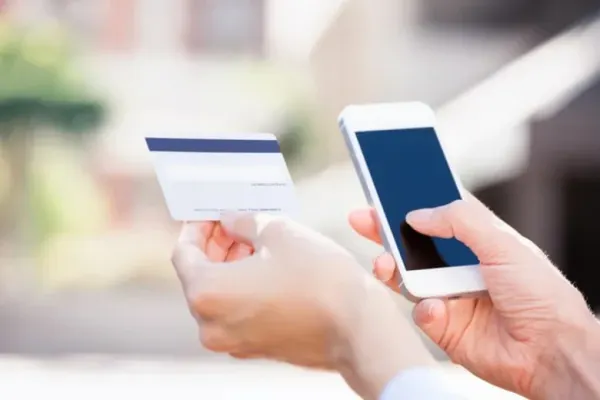 How to Deactivate a Credit Card via Email
Step 1 – To deactivate a credit card by mail, you must write and mail it to your bank/credit card issuer.
Step 2 – The mail must contain all credit card details and be sent by your registered email to the appropriate department of the credit card company.
Step 3 – You can easily find your bank/credit card company address on your bank's official website.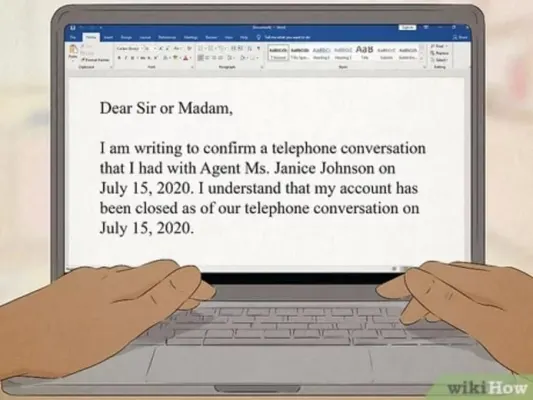 How to Deactivate a Credit Card Using the Bank's Website
You can also deactivate your credit card from the comfort of your home via the bank's official portal.
Step 1 – Log in to your bank's official website using your credentials.
Step 2 – Click Credit Cards and select Deactivate.
Step 3 – Complete the opt-out form by entering the requested information and clicking Submit.
Step 4 – After submitting the form, you may be contacted by a bank representative to confirm and further process your request.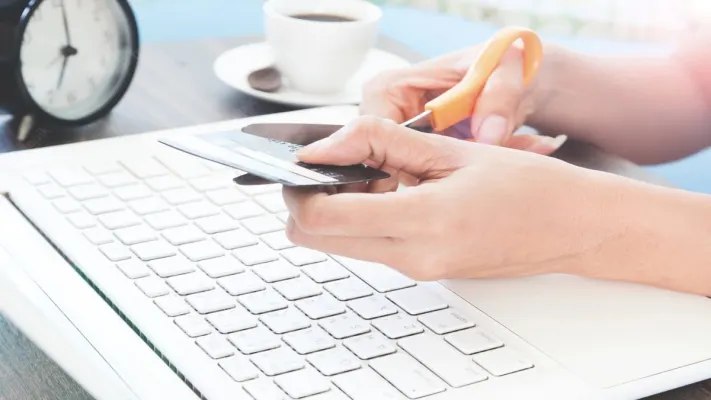 Conclusion
Normally, it is not recommended to deactivate credit cards, especially the ones that have no charges attached to them. Closing credit cards may affect your credit rating. But if you're carrying too many cards with high charges, it is better to deactivate such a credit card. You must follow the tips mentioned above for the procedure on how to deactivate your credit card.
FAQs
Q. What will happen to the reward points accumulated on my credit card after I cancel it?
Ans.You can use your reward points or transfer them to another card. You can also seek assistance from the bank representatives regarding the same.
Q. Can I deactivate an unused credit card?
Ans.Yes, it is possible, and it's better to cancel it before you use it to avoid any charges.
Q. How to deactivate a credit card?
Ans.You can deactivate your credit card in various ways, and the procedure may vary from bank to bank. You can write an email to the authorities, visit the branch, contact the customer service department, or put a request through the official website of the bank.
Q. Will deactivating my credit card affect my credit score?
Ans.If the banks signify the reason that the deactivation is customer initiated, it may not affect your credit rating. But if it says that the bank has commenced the deactivation, there could be a negative impact.
Q. Is there a fee for cancelling my credit card?
Ans.No, banks do not charge any fees for voiding credit cards.