There has been an elevated demand for smartphones in the mobile industry due to technological advancements. Ideally, people expect a luxurious experience for an expensive phone, but an increase in the variety of mobile phones across various segments has changed this viewpoint.
Now, you can get the best mobile under 10000 with unique features that only come in expensive models.
How to Choose the Best Brand of Mobile Under 10000?
If you plan to buy a smartphone, you must know a few things to help you pick the right mobile according to your requirements.
Operating System
Android or iOS, you can choose between two of them for the operating system. If you like to customize your mobile according to your heart, you should go for Android. You can opt for iOS if you are looking for a simple, powerful OS that gets regular software updates and is available for a long time.
User Interface
The user interface implies the skin of the smartphone. You need to determine what kind of OS you want for your phone, be it OxygenOS, One UI 2, or many more.
Battery Life
Benchmark set for golden battery life is 6+ hours of screen. Anything with more capacities can enable even heavy users to power through. Mobiles under 10000 have approximately 6-8 hours of battery life and can be more, depending on the brand.
Camera Quality
The single rear camera is now outdated, and multi-cameras are in trend. Taking night or low-light pictures is easy with night-mode cameras. If you are a photography lover, make sure your smartphone has high-megapixel sensors in the camera.
Top 8 Best Mobiles Under 10000
Consumers like smartphones under budget. When it comes to android phones, they are prefered due to their long-lasting durability and exclusive features. Therefore, we have crafted this list of the best mobiles under 10000 to help you narrow your search and find your perfect companion.
1. MOTOROLA G8 Power Lite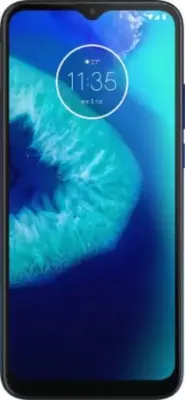 Motorola has a reputation for combining great aesthetics and the best features in its smartphones. The Moto G8 Power Lite has a long-lasting battery with affordable pricing. The phone has a large screen and three rear camera features that come with expensive phones only.
There's no lack of options when buying the under 10000 best mobiles, and this phone should be on top of your list. Moto G8 Power Lite has a battery power of 5,000mAh, built to keep going for hours without any power backup.
What's Great
Rear-mounted fingerprint sensor
Water-resistant coating
Longest-lasting smartphone
2. SAMSUNG Galaxy A03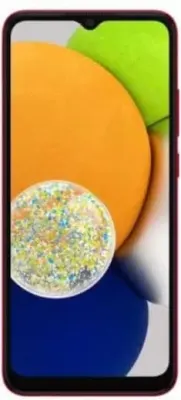 Samsung helps you unfold a broad spectrum of smartphones with cutting-edge technology. The Samsung Galaxy A03 is one of the most reasonable phones you can get with Samsung's label on it.
It comes with a large 6.5″ display, a massive battery and a triple camera with extraordinary fast charging. You may get the body's white, black, or blue colours, but it may vary according to the region.
What's Great
The 6.5-inch LCD screen with an extended 720p resolution
Fingerprint scanner
Versatile experience
3. Redmi Y3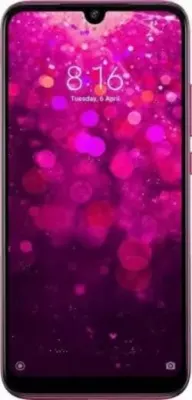 Redmi offers you these new under 10000 best mobiles to enhance your selfie experience. Redmi has been known to have the best features when it comes to selfies. Shielding the LCD, the front fascia is covered with Gorilla Glass 5. Redmi Y3 is your perfect companion for gaming for long hours. A high selfie resolution camera brings more spark to your pictures.
What's Great
Solid selfie shooter
High gaming performance
Gradient colour design
4. Realme C33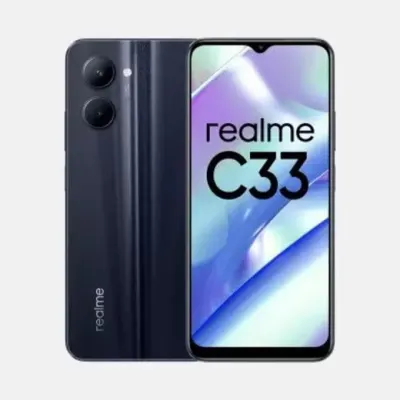 Realme has emerged as an elite mobile brand dedicated to delivering mobile phones with full versions, trendy designs and candid services. The actual C33 is a budget mobile phone with an 8.3 mm slender layout, a 50 MP AI camera, a 5,000 mAh battery, Unisoc T612 processor. Realme has proved its phones are stylish and work well for gaming lovers.
What's Great
Boundless sea design
High-Reliability Certification
Top-notch selfie camera
5. Lenovo K9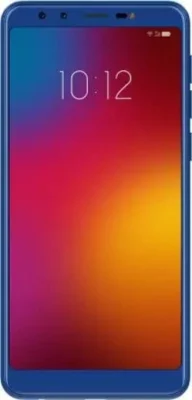 If you want a smartphone that looks more expensive than they are, then this one is for you. Whether it is the best camera experience or the extended talk-time, Lenovo delivers mobiles under 10000 that will enrich your life. Lenovo K9 is slim with an 8mm waistline and offers you decent battery life. The performance of the Lenovo K9 is also acceptable with the budget segment.
What's Great
Glass sandwich design
13-megapixel primary rear camera
Durability and portability
6. Redmi Note 4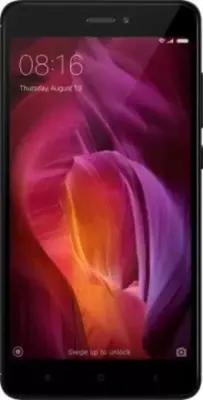 Redmi has earned quite a prestige in the market because of their best mobiles under 1000 without compromising the user experience. Redmi Note 4 offers excellent battery life with a high-quality build. You will get exceptional performance through an octa-core Qualcomm Snapdragon 625 (MSM8953) processor. The camera quality is ideal for taking some good photos of moving objects.
What's Great
Software optimizations and the power efficiency
High-resolution display
2.5D curved-edge glass upfront
7. OPPO A16k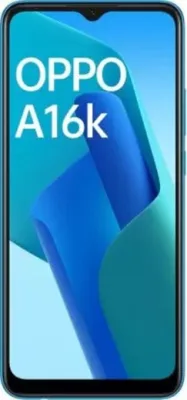 When the name OPPO comes up, we immediately assume perfect pictures. OPPO has established its reputation for great phones under budget with high-resolution cameras. OPPO A16K offers a camera backed by an HDR backlight to keep the detail intact while taking shots in low-light settings. You will also get three unexplored night filters for night shoots and AI beautification for natural portraits.
What's Great
All-day Eye Care technology for screens
Reliable for low-light snaps
Budget mobile with a long battery life
8. MOTOROLA g22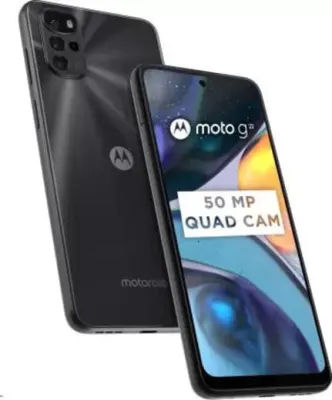 The Moto G22 is affordable and has long-lasting battery life with new android 12 software. It offers premium features users can relish without breaking the bank. Motorola has made a comeback with their advanced and appropriately priced smartphones.
G22 by Motorola is designed nicely with perfect curves and a slender look. It has a 5,000mAh power battery and offers you plenty of time between charges.
What's Great
Solid design quality
Single charging lasting up to two days
Premium trace with an aesthetic approach
Conclusion
We hope this article will help you find the best dependable mobile in India within your budget without compromising quality. As technology has become more reasonable each year, features such as multiple rear cameras, large batteries, Full HD+ displays, and fingerprint sensors have formed their way to the best mobile under 10000. With the help of the list of brands above, you will find the best smartphone that meets your requirements.
FAQs
Q1. Why should you buy a smartphone under 10000?
Ans. All of us have some specified budget for choosing our smartphones. If you are on a tight budget and need features like high-end mobiles, you should consider the list above to find the one right for you.
Q2. Is there any 5G mobile under 10000?
Ans. No, There is no mobile under 10000 with 5G at the latest. But with reforming technology, there is a chance that it may get launched in the market soon.
Q3. What are the best attributes of OPPO A16k?
Ans. OPPO A16k offers many excellent features, but the one you should take notice of is its camera. It provides a great camera in this price range for you to click moments even at night-time or dim lights.
Q4. Does Samsung Galaxy A03 offer the same features as its expensive models?
Ans. Samsung Galaxy A03 does have great features for mobile under 10000, but if you are looking for something more, you need to raise your budget.