Top 10 Sports Shoe Brands in India You Should Consider [2023]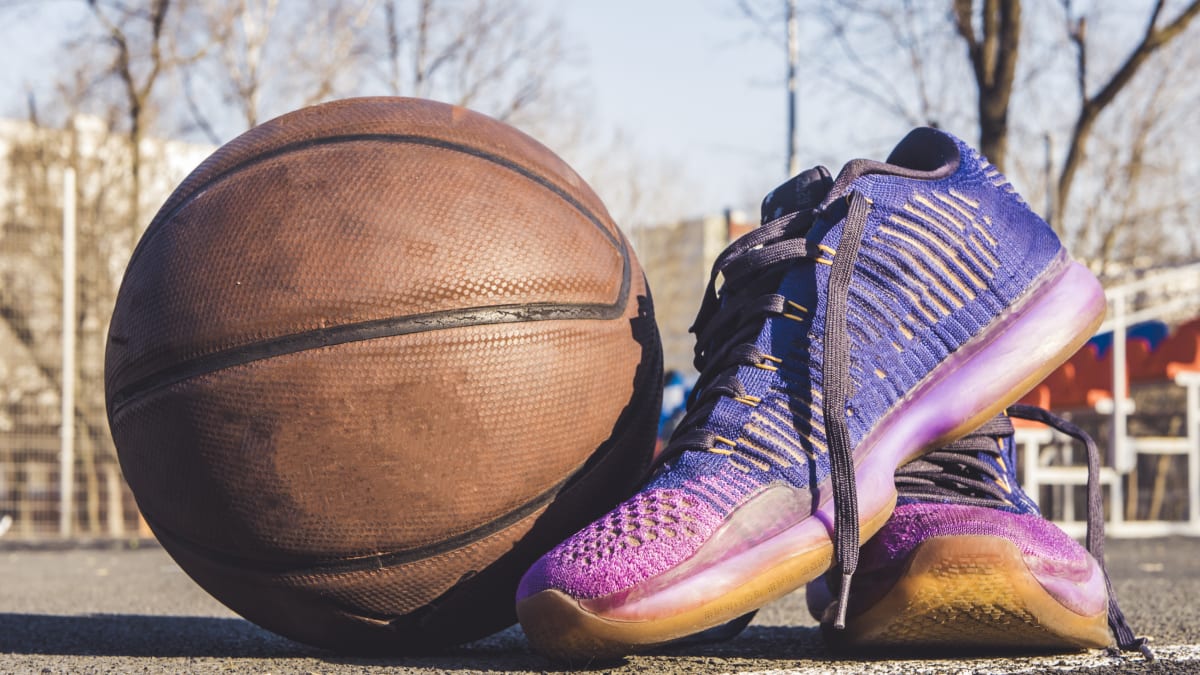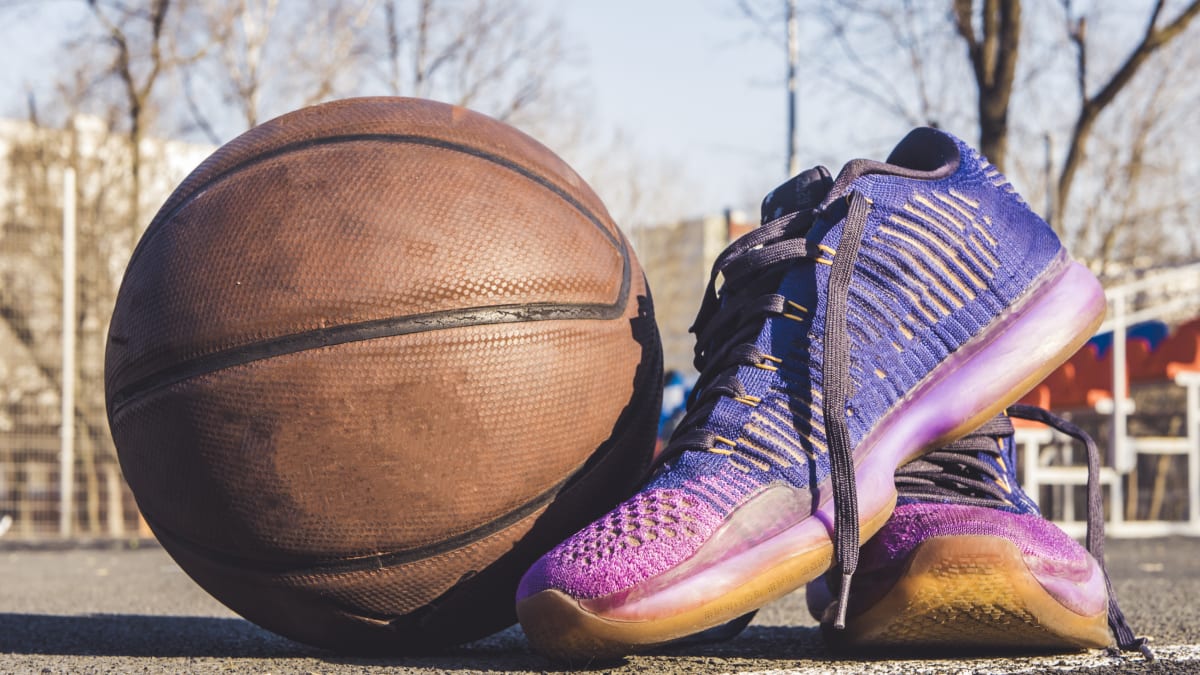 Shoes are ubiquitous everywhere and serve a variety of purposes depending upon your activity level. You could be a fitness freak, a daily walker, a sportsperson or somebody who is just keen to move around, a good pair of shoes will make it easy and comfortable to accomplish your daily tasks.

Athletic wear has become more popular and an essential one for people who care for their fitness. Selecting the right sports shoe brand for yourself entails that you consider many features, ranging from durability, style and a price tag which you are comfortable with.

Here's a curated list containing the top 10 sports shoe brands in India, you should definitely consider while in the market for one.

Overview

1. Nike

Are you looking for stylish footwear options that do not compromise style? If yes, then the plethora of stylish varieties of shoes offered by Nike can help you find suitable pairs for your collection.

There are styles that are apt for wearing on a day-to-day basis, formal wear options, as well as sports footwear.

Established in 1964 and with its popular logo "Just do it", Nike has gone on to become the largest supplier of sports shoes in the world.

Their comfort, flexibility, and durability make them unique from other brands. You can use these durable and stylish shoes anywhere and for everything.

Shop from Flipkart
Shop from Myntra
Shop from AJIO

2. Puma

Established in 1948 and headquartered in Germany, Puma is one of the most popular sports shoe brands in the world.

Puma offers athletic shoes and products for Football, Basketball, Running and the firm also sponsors Indian cricketer Virat Kohli. He launched his own personal brand One8 with Puma. It is also one of the top sports shoe brands in India.

The sports shoes from Puma will support you in everyday activities like running, training, jogging, gym and the likes which involve any physical activity.

What's Great:

Affordable
Simple designs
Very light and flexible

Shop from Flipkart
Shop from Myntra
Shop from AJIO

3. Adidas

Adidas is the second largest sportswear company in the world. This renowned brand was established in 1949 by Adi Dassler and has a stylish catalogue designed with comfort in mind.

This German manufacturer is among the go to companies for fitness enthusiasts in search of the Best Sports Shoe Brands In India. When it comes to unlimited sports potential, Adidas sports shoes will make sure that you remain on top of your game.It has made its way to become top sports shoe brand in India.

What's Great:

Versatile Designs
Durability
There is wide available range of sports shoes

Shop from Flipkart
Shop from Myntra
Shop from AJIO

4. Reebok

Reebok was established in 1958 and was taken over by Adidas subsequently in the year 2006.

With breakthrough technology in traction, comfort, and durability, the brand delivers excellent performance and consumer satisfaction. From specially designed CrossFit shoes to shoes engineered for all-day comfort, they have something for any and every need.

What's Great:

Comfortable
Very easy going on the pocket
Multifunctional

Shop from Flipkart
Shop from Myntra
Shop from AJIO

5. ASICS

This Japanese brand produces a wide range of sports shoes which are known for their comfort, durability and style.

Asics training shoes have been lauded by numerous fitness aficionados because they provide stability and cushioning for various types of workout regiments.

Itl is one of the most renowned brands for athletes, and you would rarely ever see any marketing, commercials or advertisement for them.

What's Great:

Appropriate Cushioning
Very Durable
Good Energy Return

Shop from Flipkart
Shop from Myntra
Shop from AJIO

6. Lotto

This Italian sportswear brand produces sports goods, sporting and casual clothing. Established in 1973, this brand offers high durability, comfort and a stylish look.

One of the major USP's is that the shoes from Lotto are among the best sport shoe brands in the world at a budget price point.

What's Great:

Affordable
Variety of designs
Lightweight

Shop from Flipkart
Shop from Myntra
Shop from AJIO

7. Skechers

Skechers is an American brand famed for its innovative designs and performance oriented sports shoes renowned for their style, innovation, quality and comfort.

The trademark cushioning and custom feel which give an enriching experience is something Asics shoes are known for.

What's Great:

Excellent support and stability
Affordable price tag
Very responsive shoes

Shop from Flipkart
Shop from Myntra
Shop from AJIO

8. Fila

One of the oldest known sports shoe brands in existence, Fila was established in 1911 and is the result of an Italian-South Korean collaboration.

They have a range of sports shoes designed specifically for outdoor activities like running, trekking or to be used in the gym among others. The shoes are utilitarian and luxurious at the same time.

What's Great:

Stylish shoes
Affordable price tag
Durable

Shop from Flipkart
Shop from Myntra
Shop from AJIO

9. Under Armour

Under Armour is an American brand which is relatively younger and was established in the year 1996. It has gained a following over the years because of its quality products.

Under Armour makes a wide variety of shoes designed for different sports, and the performance is bound to surprise anyone. The shoes are good for both compound and dynamic movements.

What's Great:

Great cushioning and response
Warm and breathable
Has heel counter for support in most models

Shop from Flipkart
Shop from Myntra
Shop from AJIO

10. HRX

Founded in the year 2016 by Bollywood superstar Hrithik Roshan, HRX has been making a name for itself in the space owing to its trendy and sportily designed shoes. Hence, making its way to the top sports shoe brands in India.

The star's focus towards fitness aptly reflects in the sports shoes produced by HRX. They are flexible, yet durable and comfortable to wear. Owing to their light weight, it would feel like floating in the air when you wear one.

What's Great:

Lightweight shoes
Value for money
Trendy designs

Shop from Flipkart
Shop from Myntra

The top ten sports shoe brands listed above are in no particular order. You could choose any of them and they would be great additions for your feet.

FAQ's Answered

Q. What is the top selling sports shoe brand in India?

Ans. Nike is the top selling shoe brand in India by volume and popularity.

Q. Do you need sports shoes for any physical activity?

Ans. Sports shoes are very useful when it comes to any outdoor or physical activity. They provide proper cushioning and support to the feet, thereby preventing injuries from happening.

Q. How many pairs of sports should you ideally have?

Ans. It depends upon the level of your activity. If you lead a very active lifestyle, you might need to stock up on a few pairs depending upon the kind of activity. At the bare minimum though, you should keep at least two pairs handy at any given time. That way, you would not be left short footed if one of them gives away.