Top 8 Best Headphones Under 1000 [2023]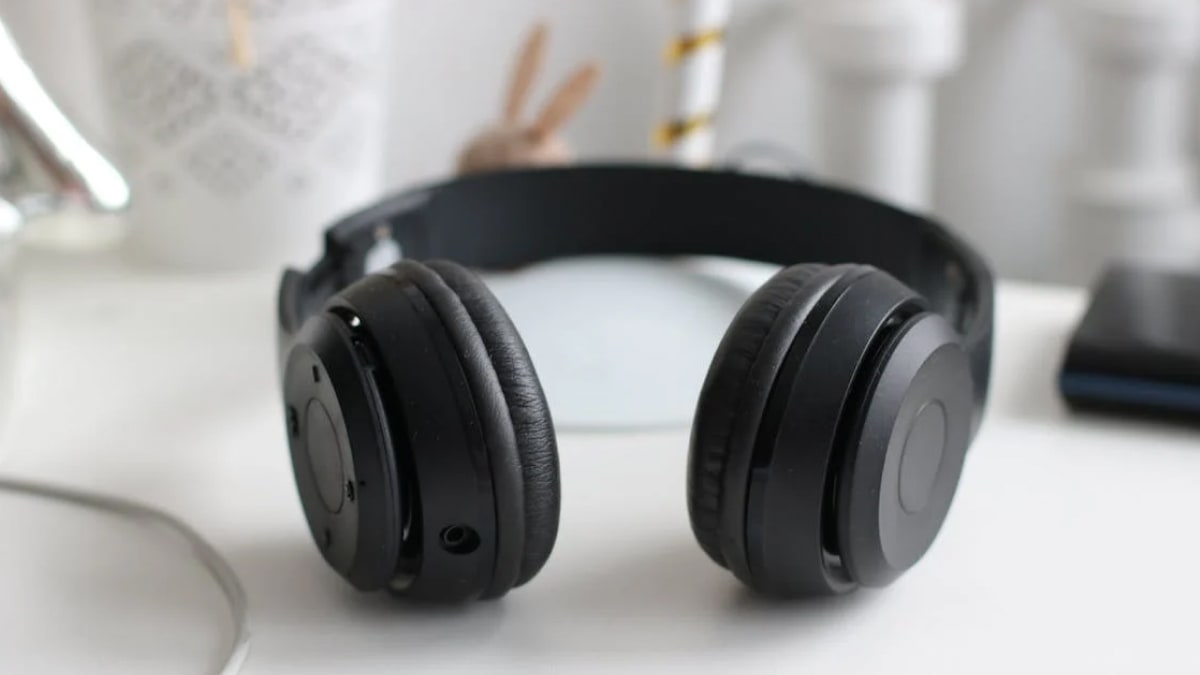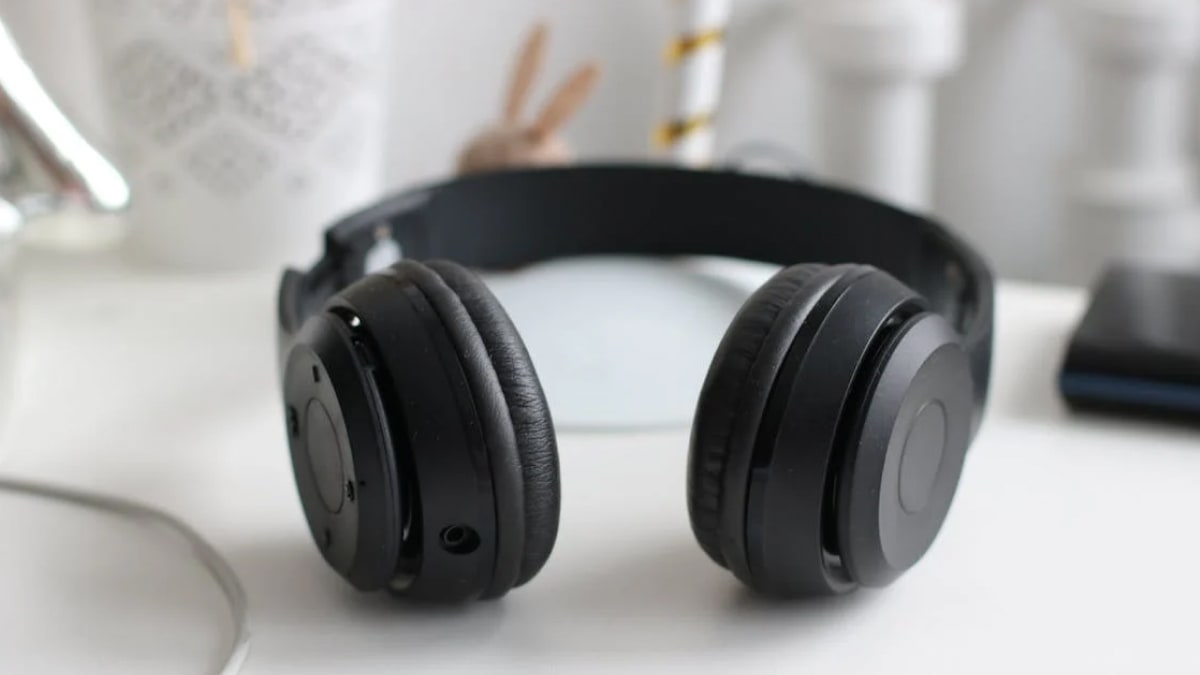 Sometimes we just want to get drowned in the music realm, and the one who is your companion is your headphones. Going on a long journey, time flies like nothing when you put on your headphones and enjoy the scenery. Every headphone is unique in its way, be it the sound, price or design. Depending on the brand, every headphone makes a difference, and the best quality needs serious investment. We will share the list of best headphones under 1000 to narrow your search.

How to Choose the Best Headphones Under 1000?

Buying a new pair of headphones is not a tedious task. People usually look for a perfect deal, the best quality at the lowest price. You should know about a few standard features of headphones to purchase the right one for you.

Usage: Before buying the headphones, you must be clear about how you are going to use them. If you are a gaming lover, you need headphones with a high-quality mic and a long-lasting battery. For music lovers, perfect headphones are the ones which have high-quality sound and bass effects.
Types: This boils down to two kinds, on-ear headphones and over-ear headphones. Studio experts choose over-ear headphones with flat frequency stimulation due to long hours of music-listening sessions. You can pick on-ear headphones if you like listening to music during your commute or travelling to faraway regions. They are small in size and will keep your ears comfortable.
Connectivity: You can choose between wired headphones or wireless Bluetooth headphones. For travelling and workout sessions, wireless headphones are the best.

Top 8 Best Headphones Under 1000

You do not always need to buy expensive headphones for a pleasing musical experience or thrilling gaming quest. You must pick the right brand with fair enough features in the budget segment. Here we have crafted the best headphones under 1000 with HD sound quality and Bluetooth features.

1. Sony MDR-ZX310

Need perfect audio without spending a fortune. These headphones are designed especially keeping the budget in mind. Sony MDR-ZX310 is a reasonable option for you with lightweight, portable, and high-quality sound with entry-level pricing. Sony elevates your sound experience from standard to high-resolution with these amazing headphones. They are small in size and will be less likely to attract much attention than giant over-ear headphones.

What's Great

Decent value for a decent sound
Portable and easy-to-move feature
Ferrite drive units of 30 mm

Shop from Flipkart
Shop from Amazon
Shop from Bazaar.ShopClues

2. Boat BassHeads 900

Boat BassHeads 900 is a perfect example of a magnificent portrayal of headphone engineering. Being one of the best headphones under 1000, they deliver premium audio quality and amazing sound. You will get an extraordinary satisfying music experience with boAt BassHeads 900. They are rich with bass response and strong playback sound.

What's Great

Gives the effective noise cancellation
Solid design and offers high-resolution audio
One-button universal remote

Shop from Flipkart
Shop from Amazon
Shop from TataCliq

3. Sony ZX110

Sony is not a new name; it is an elite brand which offers you what you seek. These high-quality headphones from Sony are lightweight and dynamic, with several neodymium driver units. Sony ZX110 delivers a rhythmic response if you mostly enjoy demanding songs. These headphones have soft, padded cups and a flexible headband that adjusts according to your head.

What's Great

Rotatable ear cups for better portability
The closed design prevents extraneous noises
Neodymium driver units

Shop from Flipkart
Shop from Shopclues
Shop from Amazon

4. HP B4B09PA

DJ-inspired headphones, HP B4B09PA, deliver strong sound with soft and rotatable ear cups. With the solid closed acoustic design, they offer excellent noise cancellation and block the exterior sounds. The attached mic will allow voice chatting with your friends while playing online games. These headphones with DJ tracking models are designed to give you an unforgettable experience while on the move.

What's Great

Good for portable listening
Adjustable ear cups and adjustable headbands
Perfect for voice chatting

Shop from Flipkart
Shop from Amazon
Shop from HP

5. HP B4B09PAACJ

HP B4B09PAACJ feature very resonant and quality bass and great high tones. HP is the most promising brand in India, offering a wide range of headphones suitable for all budgets. This product provides you durability for long battery hours. The headset comes full-size with comfortable ear pads that fit perfectly over the ear and give you long hours of comfortable listening. The best audio at this reasonable price range gives them the title of the best headphones under 1000.

What's Great

Solid stereo imaging
Uniform and high-quality sound with high and low tones
Adjustable headband

Shop from Flipkart
Shop from RPTech
Shop from HP

6. Nitho Nx120

Nitho builds headphones according to your needs and lifestyle. Nitho Nx120 gives you the best strong bass and audio drivers that Nitho is popular for. Constantly applied bass creates an extraordinary effect for some songs. The high-power magnetic drivers of Nitho Nx120 offer neat, detailed audio reproduction. This small design frame and mic are some complementary features of these best headphones under 1000.

What's Great

Sturdy connecting wire length
Self-adjusting earpads
Compatible with all audio devices

Shop from Flipkart
Shop from Amazon
Shop from Shumata

7. Cosmic Byte G4000 Wired Gaming Headset

India's fastest developing audio brand with the most wonderful range of wireless or cabled headphones, Cosmic Byte, enables you to enjoy quality sound. Cosmic Byte G4000 Wired Gaming Headset delivers strong sound quality with solid bass and high trebles. You will get a built-in noise-cancelling microphone with a soft cushion head-pad and ear-pad as well. If you are looking for the best headphones under 1000, these should be at the top of your list.

What's Great

Highly compatible with all mobiles and laptops
Strong build and finish
Noise cancelling mic

Shop from Flipkart
Shop from Amazon
Shop from TechBooze

8. Lapcare LWS-040

Another great product from Lapcare, this on-ear wired headphone is worth considering if you want good bass and clean audio. Lapcare LWS-040 offers you the perfect mic with high-quality audio features if you love gaming. The design is solid and built with soft and comfy cushions. Lapcare has a wide range of headphones for your preference and comfort in your budget.

What's Great

Punchy bass with 3.5 mm audio drivers
Best cost-to-quality ratio
long-lasting sound effect

Shop from Flipkart
Shop from Amazon

Conclusion

After reading this article, we hope you will be able to get the right idea about headphones according to your budget and requirements. This list will help you find high-quality headphones without burdening your pocket. The time has come when you don't need to pay a high price for premium headphones. You can now get good sound quality and solid build quality best headphones under 1000.

FAQs

Q. Why should you pick Sony MDR-ZX310?

Ans. Sony MDR-ZX310 headphones offer superb sound quality and deep bass for an extraordinary listening experience.

Q. What are the characteristics of the Onikuma K19?

Ans. Onikuma K19 is chic and adjustable enough than any other expensive headphones. K19 is an on-the-ear type headphone with a 3.5 mm audio jack compatible with different devices.

Q. What does Rockerz 510's multi-function button do?

Ans. Rockerz 510 offers a multi-function button with a single press that enables you to accept and reject calls easily. Rockerz 510 are developed for great comfort and clarity during meetings and crucial sessions.

Q. Does HP build headphones too?

Ans. Yes, HP also builds top-notch headphones under 1000 to fit perfectly in your budget.