Best Perfumes Under 1000 for a Long Lasting Fragrance [2023]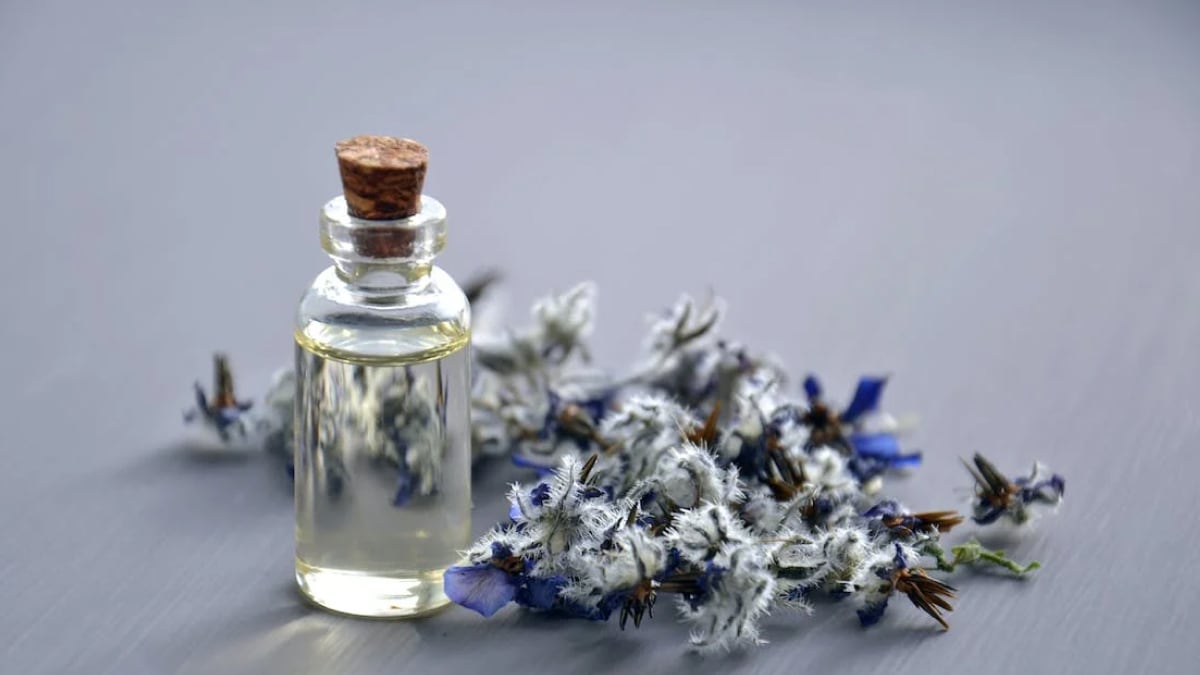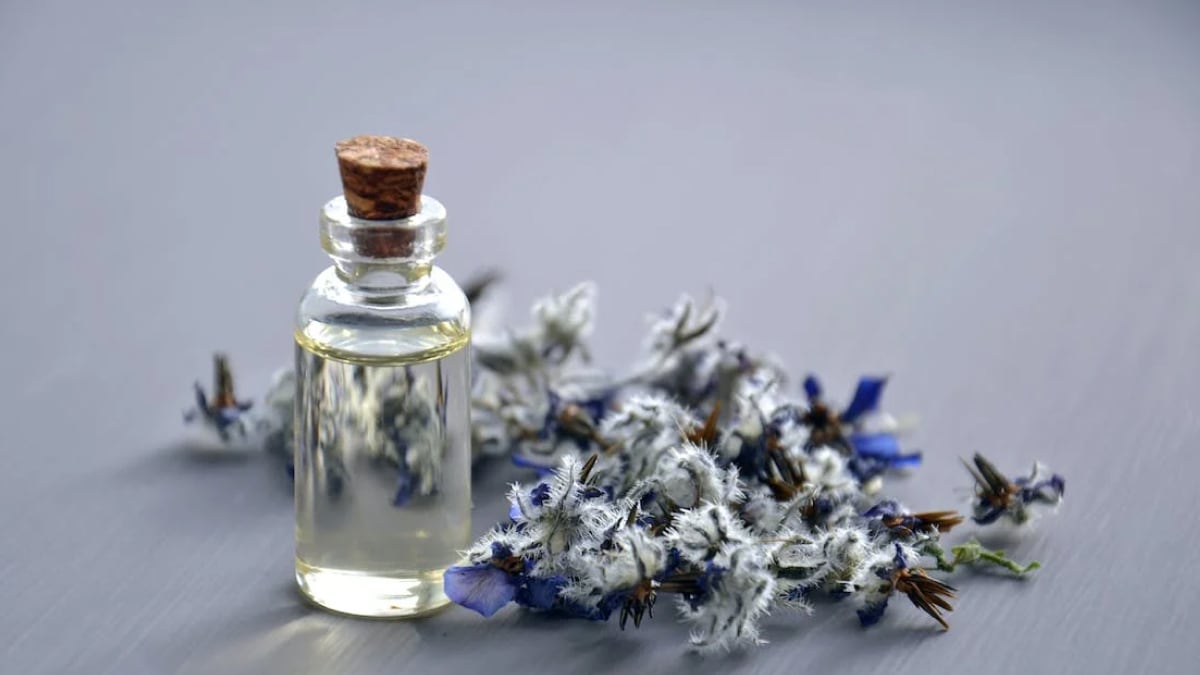 Fragrances play an important role in people's life. People recognize others by their smell; hence, it is important to smell good and refreshing at all hours. That is why you need good perfume. While thousands of perfumes are out there, finding a good scent within budget might seem challenging. However, some of the best perfumes are available under Rs. 1,000, and you should try to explore these options. Read on for some of the best perfumes under 100 out there!

Things to Consider While Buying a Perfume

There are several things you must consider before you buy perfume. A perfume bottle can last for a year; hence, you must commit to a particular fragrance. Here are a few considerations.

Price Point: You must decide on a budget if you plan on buying one. Finding perfumes under 1000 can be challenging, but there are a few good options that you can find in the price range.
Scent Concentration: The duration for which a perfume lasts depends on the concentration of the scent. For instance, Eau de cologne has a low concentration of the scent, while Eau de parfum has a higher concentration of the scent.
Scent Family: Perfumes are divided into four scent categories. You can pick any of these categories based on whom you are buying the perfume for. The four types of the scent family are:
Floral and fruity perfumes
Citrus fruity perfumes
Oriental or spicy perfumes
Woody or Chypre perfumes

Top 7 Perfumes Under 1000

You can use all the elements above to choose perfumes under 1000 and buy one based on the concentration and the scent family. Now that we know what to look for in a perfume, let's see a few of the best perfumes under 1000.

1. Denver- Men Hamilton Eau de Parfum

Denver is one of the most renowned brands for perfumes under 1000. They have a wide range of male perfumes and at least one variant in every floral family. Their fragrances are known to be long-lasting as they have a higher oil concentration. They come in very sleek packaging and are made from the best ingredients.

What's Great?

Woody scent: They have a range of woody fragrances that are quite popular among men.
Active Ingredients: The perfume contains several active ingredients that keep you from odour-causing germs.

Shop on Myntra
Shop on Flipkart
Shop on Amazon

2. Beardo- Men Whisky Smoke Eau De Parfum

If you are looking for perfumes under 1000 for men, there is no better brand than Beardo. These perfumes are sophisticated, and you can get them for a little over Rs. 500. The packaging of these perfumes is sleek and stylish, which appeals to the youth and young adults. As the strength of these perfumes is medium, you can use them regularly.

What's Great?

Fragrance notes: The perfumes by Beardo have a few top notes, middle notes, and base notes. The top notes overpower all the smell and have a touch of a whiskey fragrance.
Scent Concentration: Most of their perfumes are Eau de parfum; hence, the oil's concentration is high, i.e., 18-20% oil in the entire perfume liquid.

Shop on Myntra
Shop on Flipkart
Shop on Amazon

3. Wild Stone- Wild Stone Men Ultra Sensual Eau de Parfum

Wild Stone is a popular name in the world of fragrance. These are the best perfumes under 1000 as they are pocket-friendly and offer great fragrances. Their top-selling fragrances have a touch of basil and mint that adds to the freshness of the scent. These perfumes are strong; hence, they do not wear off for 8 to 9 hours.

What's Great?

Top Note: The top note of the fragrance is fruity; when combined with the woody concentrate, it gives a very pleasing fragrance.
Fancy Packaging: Most of the perfumes by Wild Stone are available in coloured bottles that add to the appeal of the packaging.

Shop on Myntra
Shop on Flipkart
Shop on Amazon

4. Skinn by Titan- Titan Men Raw Eau de Parfum

Are you looking for luxurious perfumes under 1000? If yes, you will not find a better option than Skinn by Titan. The 20 ml bottle is sleek, stylish, and easy to carry. These perfumes have medium strength and can last about 3 to 4 hours.

What's Great?

Freshness: As the perfumes from Skinn by Titan fall in the 'Fresh' fragrance family, they all smell like freshly cut fruits with the bottom notes of garlic and wood.
Portable: The small and easy-to-carry packaging of Skinn by Titan perfumes makes it handy. You can carry it with you in your wallet or a handbag.

Shop on Myntra
Shop on Flipkart
Shop on Amazon

5. Roadster- Men Green Trails Eau De Parfum

Roadster is a new-age perfume brand. Earlier, they were into apparel, but now they have transformed into a holistic brand of clothes, accessories, etc. A Roadster perfume is slightly higher than Rs. 500. At this price range, you get 100 ml of perfume, which is a great deal. The brand has some of the best perfumes under 1000.

What's Great?

Unique Fragrance: The fragrances found in Roadster perfumes are inspired by colours. Hence, a green-bottled perfume will have a fragrance like leaves and flowers.
Packaging: The perfume comes in a cardboard box, and the bottle has a sleek glass finish. Hence, the packaging is quite attractive.

6. Marks and Spencer's- Floral Rose 3-in-1

Marks and Spencer's is a high-end London-based brand popularly known as M&S. They are majorly into apparel, but they are also quite well known for their toiletries. At the same time, most of their perfumes do not belong to the perfumes under 1000 category. However, their floral Rose 3-in-1 Spray is available for around 559.

What's Great?

Highly Portable: The perfume comes in a sleek bottle, and you can easily carry this bottle anywhere.
Strength: The perfume has a very strong smell and lasts for hours. Therefore, if you are looking for some options for work, you can go with it.

7. Park Avenue- Voyage Amazon Woods Intense Premium Perfume

If you want your perfume to be strong and its bottle to be stylish and classy, you should go with Park Avenue perfume. Their signature collection is one of the best ranges of perfumes under 1000. Their perfumes have a strong smell and a premium appeal to them.

What's Great?

Sleek body: The perfume bottles by Park Avenue have a sleek shape and are quite stylish. Also, the materials used to create the bottles make them unbreakable.
Premium: Though available at a decent price range, they give a premium appeal and hence are preferred by high-end customers.

Shop on Myntra
Shop onFlipkart
Shop on Amazon

Wrapping Up!

Selecting perfumes under 1000 might seem a bit challenging. However, you can browse through multiple online shopping websites and try to choose the one for your requirements and preferences. Once you are sure about the kind of perfume you want, you can look for it online and offline.

FAQs

Q. What are perfumes with a low fragrance concentration called?

Ans. The shortest-lasting fragrance is eau de cologne, which lasts roughly two hours. In a mixture of water and alcohol, there is 3-5% oil.

Q. What are some common notes found in citrus or fruity perfumes?

Ans. Citrus fruits like oranges, limes, grapefruits, and other fruits like apricots, apples, and peaches are common notes. These fragrances all have a bright, energizing quality.

Q. How many fragrances should one try during a visit to a fragrance place?

Ans. You should not try more than six fragrances when shopping for a perfume. Trying on too many scents will overpower your scene of smell, making it difficult to choose one product.