Poki games, a platform that's brimming with an array of exciting, engaging, and free-to-play online games, has garnered immense popularity amongst gaming enthusiasts worldwide. From adrenaline-pumping action games to soothing puzzle games, Poki's vast gaming universe has something for everyone. This article delves into the top 10 Poki games set to dominate the gaming arena in 2023.
Understanding the Poki Phenomenon
Before we uncover the top 10 Poki games, let's understand what Poki games are all about. Poki is a digital playground offering a multitude of games that can be enjoyed solo or in a team, on a range of devices such as desktops, mobiles, tablets, or laptops. With more than 50 million games played worldwide every year, it's clear that Poki's appeal is truly global.
1. Papa Louie's – The Delight of Budding Restaurateurs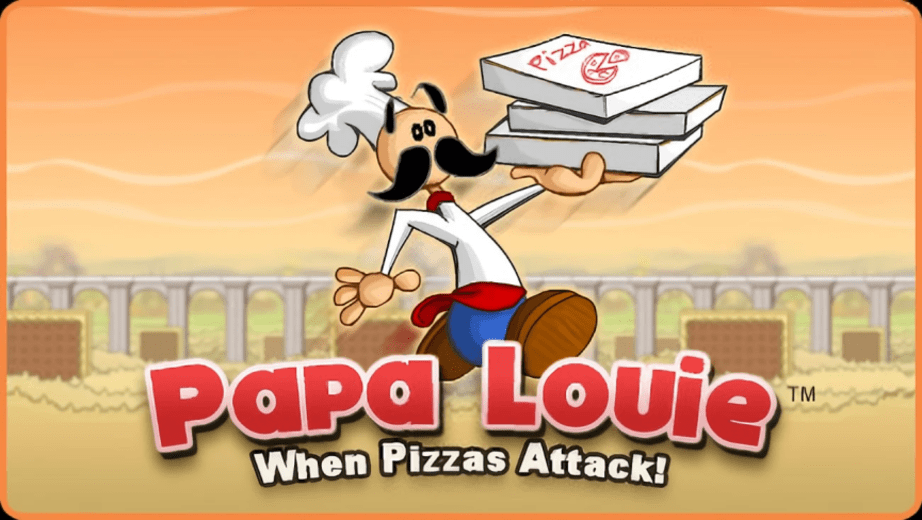 Papa Louie's is a treat for those who dream of running their own restaurant. This game transports you to a vibrant culinary world where you'll face exhilarating challenges that simulate the life of a restaurateur. With its broad appeal, Papa Louie's offers a real-time gastronomic journey that ranges from medium to difficult levels.
2. Subway Surfers – Thrill on the Rails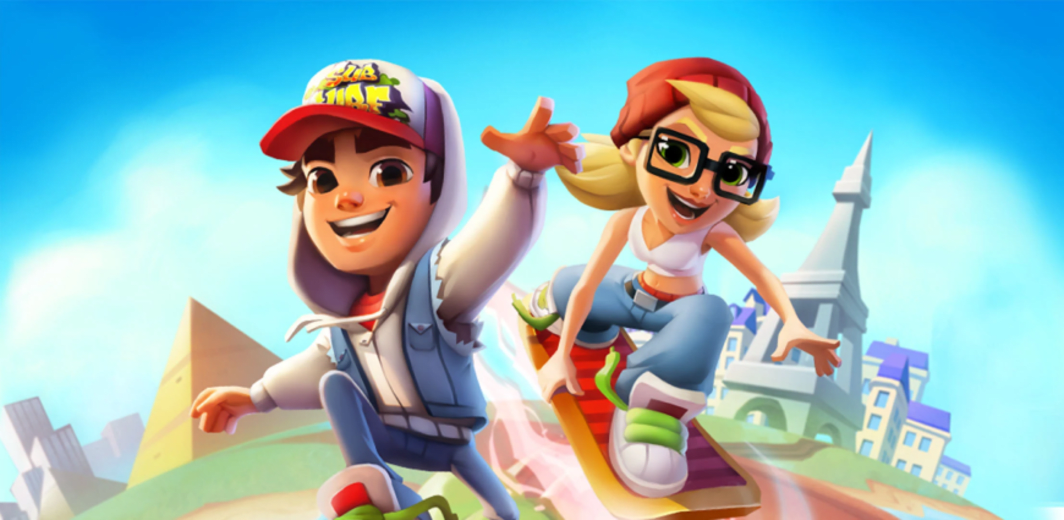 Subway Surfers is a game that needs no introduction. This globally renowned game is a favorite on the Poki online platform. As its name suggests, Subway Surfers is an exciting game that involves running on train tracks, dodging hurdles and collecting rewards. With billions of downloads, it's a must-try for those seeking a thrilling gaming experience.
3. 2048 – A Mind-Bending Puzzle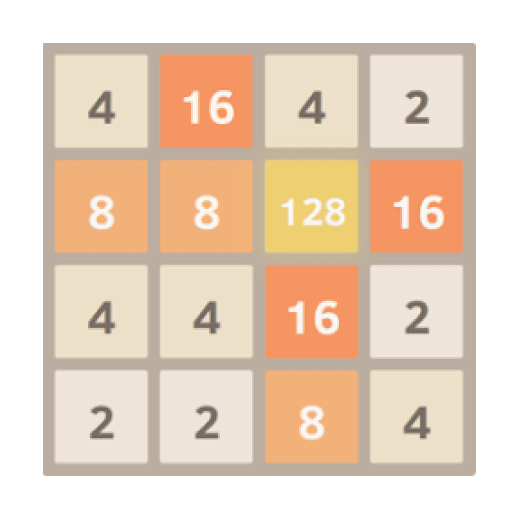 2048 is a single-player sliding game that challenges your mental agility. Invented by Gabriele Cirulli, the game involves merging tiles with equal numbers. The ultimate goal? Combine all the tiles until you reach the number 2048. It's a fun way to give your brain a workout.
4. Murder – A Hilarious Whodunit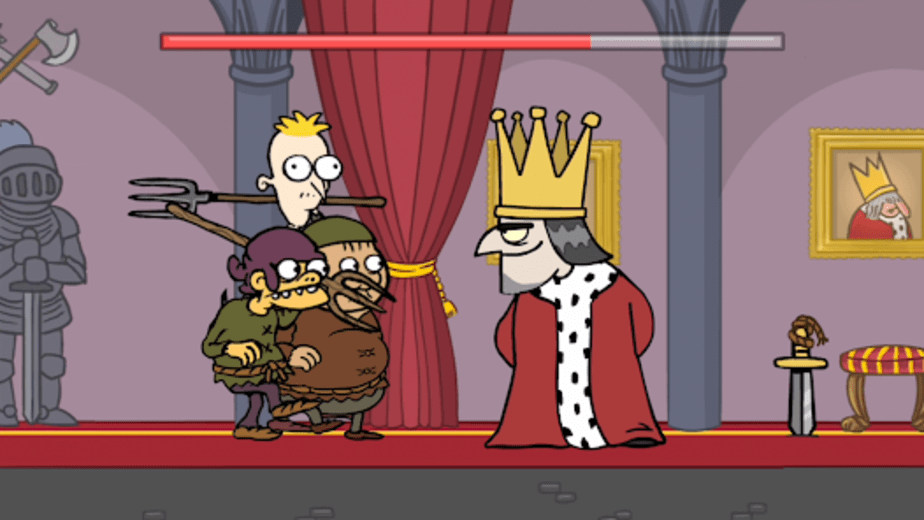 Contrary to its name, Murder is a hilarious game that's bound to have you rolling with laughter. Packed with amusing characters and unexpected twists, this game is far from being a horror fest. The king's role switches based on player performance, adding a fun element of unpredictability to the game.
5. Cut the Rope – A Sweet Adventure
Designed by Zeptolabs, Cut the Rope is a game that revolves around a perpetually hungry green monster named Om Nom. Your task? Feed Om Nom large candies by cutting the ropes. This game combines fun with strategy, making it a hit on Poki com.
6. Bubble Shooter – Pop to Win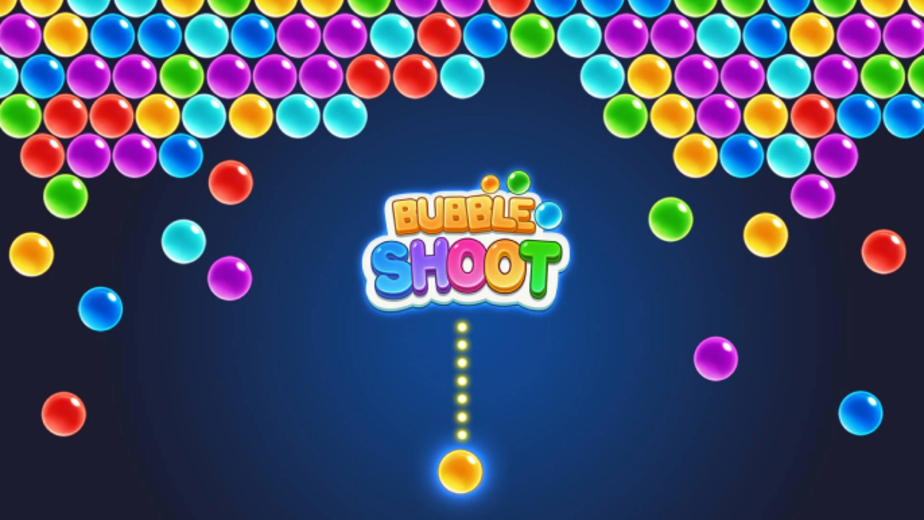 Inspired by the famous 90s arcade game Puzzle Bobble, Bubble Shooter is a fun-filled game that involves popping identical bubbles. Developed by LAK Games, it's a perfect choice for those who enjoy arcade puzzle games.
7. Temple Run – The Endless Chase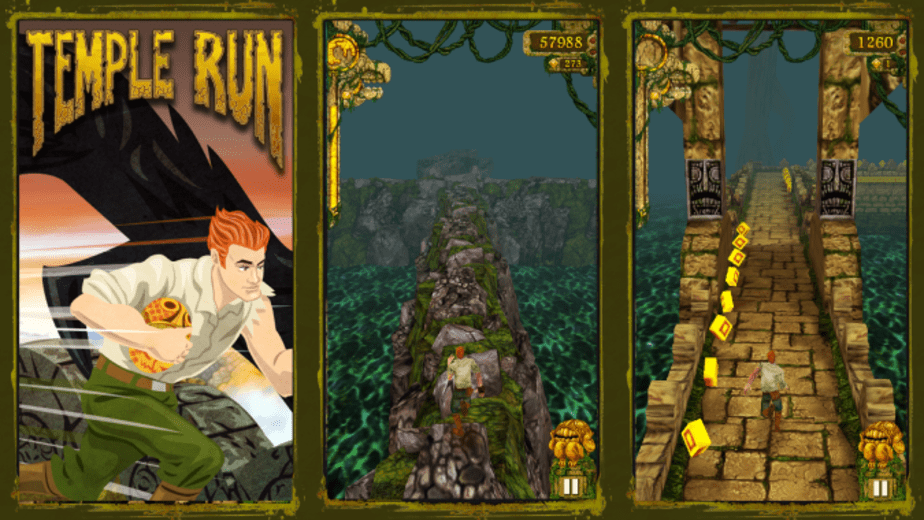 Temple Run is another globally recognized game that offers an endless running experience. The game involves running from various challenges and monsters, ensuring that the thrill never ends.
8. Subway Clash 3D – Battle it Out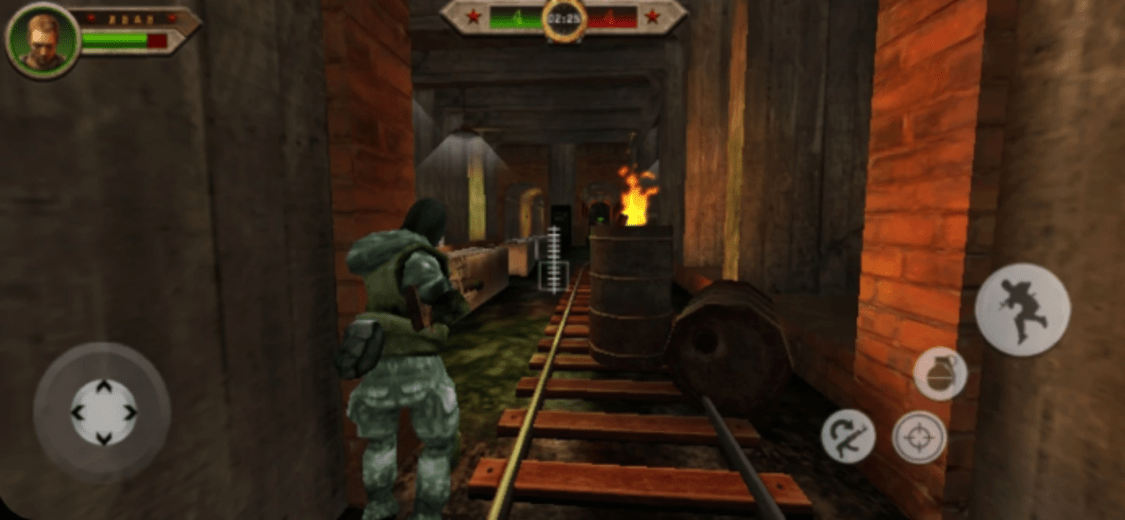 Subway Clash 3D is a multiplayer game that allows you to strategize, arm yourself with weapons, and defeat your enemies. Designed by Frivei Interaktiv, this game is a top choice among Poki games free.
9. Bullet Force – A Cyberpunk Adventure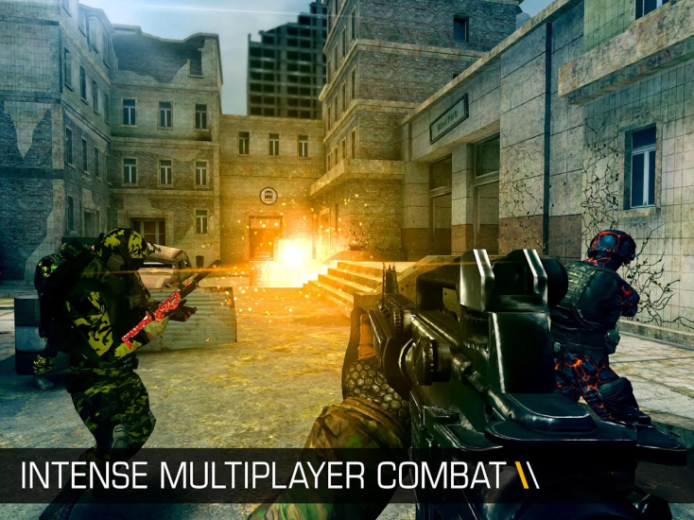 Bullet Force is a 3D multiplayer shooter game set in a cyberpunk universe. With six characters and an array of weapons, skins, and modifications, this game by Full HP Ltd offers a unique team-based gaming experience.
10. Combat Online – Engage in Digital Warfare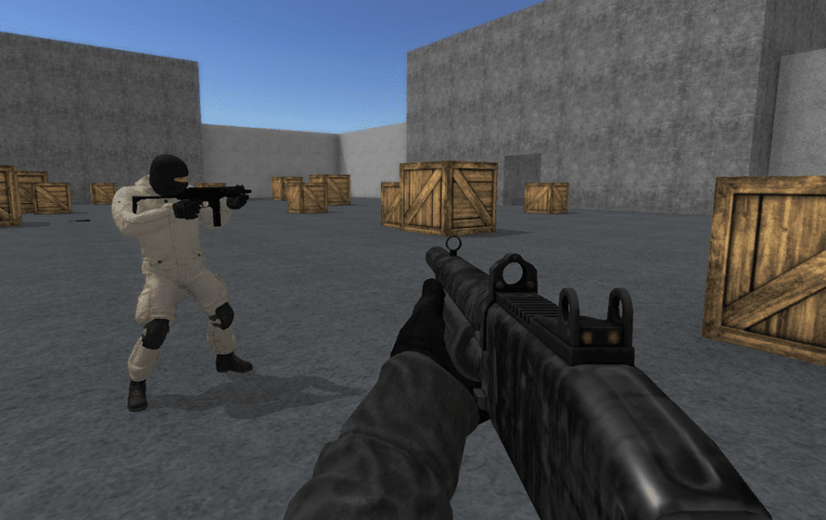 Combat Online is a fast-paced multiplayer shooter game where you can participate in Free-For-All or Team Battles. Designed by NAD Games, this game offers an exhilarating online combat experience.
FAQs
Q1: What are Poki games?
Poki games are a variety of free-to-play online games that can be played solo or in a team, on various devices such as desktops, mobiles, tablets, or laptops.
Q2: Are Poki games free to play?
Yes, Poki games are free to play. You can enjoy a wide variety of games on the Poki platform without any charges.
Q3: Can I play Poki games on my mobile?
Yes, Poki games are designed to be compatible with various devices, including mobiles.
Q4: What are some popular games on Poki?
Some popular games on Poki include Papa Louie's, Subway Surfers, 2048, Murder, Cut the Rope, Bubble Shooter, Temple Run, Subway Clash 3D, Bullet Force, and Combat Online.