A primer is a cosmetic substance that serves as a foundation for makeup. It is used before makeup to help produce a smooth, level surface on the skin, improving cosmetics' application and durability. Primers may also give specialised advantages, including hydration, pore reduction, and oil management. They come in various forms, including lotions, gels, and powders, to accommodate different skin types and preferences.
It might be difficult to find the perfect primer if you have oily skin. Choosing a primer that keeps your makeup in place and regulates excess oil is critical.
We've prepared a list of the best five primers for oily skin to assist you in your quest to buy the best primer for oily skin. These primers were selected because of their ability to regulate oil and give a smooth, matte foundation for makeup application.
How Can You Choose the Best Primer For Oily Skin?
Finding the right primer for oily skin may be difficult. Choose a primer that regulates oil, reduces pores, and keeps makeup in place. Several primers for oily skin may help you create a flawless, matte complexion. Here are some important factors to think about while buying the best primer for oily skin:
Type Of Primer
To control shine and decrease excess oil production, look for primers that include oil-absorbing substances like silica or matte powders.
A matte finish may help to conceal oiliness and create a smooth foundation for makeup. Pore-minimising primers may minimise the appearance of open pores and achieve a smooth complexion. Choose a non-comedogenic primer that will not clog pores and cause outbreaks.
Ingredients
To avoid any skin allergy or breakout from a particular ingredient, it's critical to patch test and pick a primer that's right for your skin type.
Oily skin primers use silica or matte powders to absorb excess oil. Niacinamide or salicylic acid is used to control oil production. To help decrease irritation and prevent breakouts, use witch hazel or tea tree oil. Vitamin C helps to lighten and balance out skin tone.
Lightweight and Long-lasting
Because oily skin might feel heavy and greasy, opt for a lightweight product that will not add additional oil. Choose a primer that will help your makeup stay in place all day.
Top 5 Best Primer Brands for Oily Skin
Once you know your budget and the type of primer you want, it's time to find the best primer for oily skin. Here is the list:
1. Lotus Herbals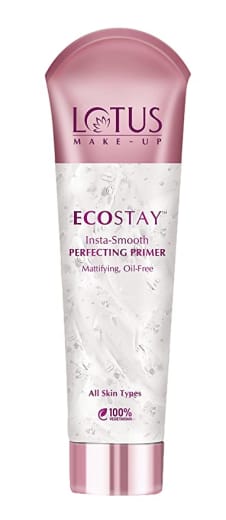 Lotus Herbals is a popular skincare line that features a variety of natural ingredients, including mattifying primers for oily skin. Primers are intended to help with oil management, pore reduction, and a more even canvas for cosmetics. Natural oils, plant extracts, and other herbal substances may be utilised in these primers to control oil production and set the makeup to give a mattified look.
What's Great?
Keeps skin fresh and gives a matte appearance. This primer aids in oil management by helping to regulate the skin's natural oil production.
The product is designed to help reduce the appearance of pores, providing skin with a matte finish ready for makeup.
Makeup that uses the Lotus Herbals primer tends to stay longer without requiring as many touch-ups over the day.
Shop from Amazon
Shop from Nykaa
Shop from Myntra
2. Colorbar Cosmetics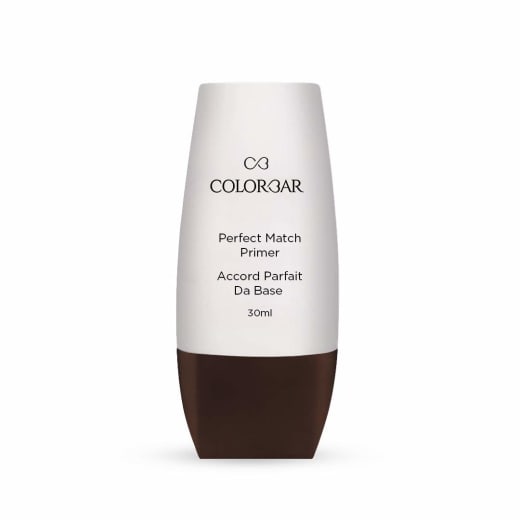 It's no secret that Colorbar Cosmetics, founded in India, is a popular name in the beauty industry worldwide. They sell various cruelty-free cosmetics, skincare items, and other adornment essentials.
Primers from Colorbar Cosmetics are one of the best primers for oily skin and are designed to let makeup last longer and look better by providing an even, smooth finish. They are available in various formulations specifically designed for oily, dry, and combination skin.
What's Great?
It's a mineral-free formula with no alcohol or fragrance.
Reduces the appearance of pores and maintains the skin's moisture balance.
Shop from Amazon
Shop from Flipkart
Shop from Nykaa
3. Nykaa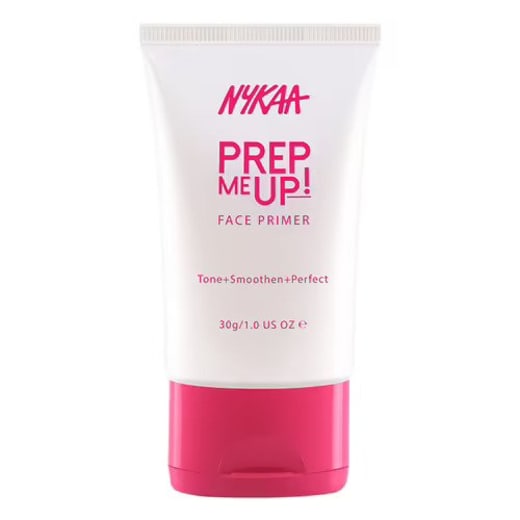 Nykaa is an Indian brand specialising in a wide range of beauty and personal care products. The brand offers a diverse selection of cosmetics, skincare, haircare, fragrances, bath and body products, luxury items, and wellness products for both men and women.
Nykaa's primers feature an extremely lightweight formula. Their velvety, silky texture effectively covers up pores, which helps regulate oil secretion, leaving your skin with a smooth and matte finish.
What's Great?
They are enriched with Vitamin E, providing your skin with essential nourishment.
Its lightweight formula makes it blend effortlessly on your skin.
Shop from Nykaa
Shop from Amazon
Shop from Flipkart
4. Clinique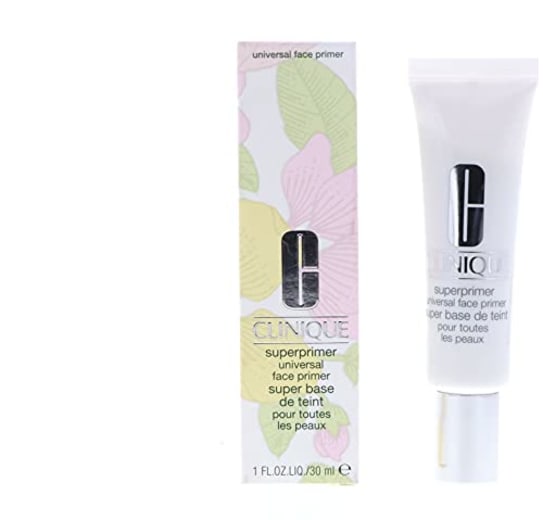 When Clinique introduced the first dermatologist-created skincare brand in 1968, it blazed a new path.
Clinique's primer has a translucent, oil-free consistency suitable for combination and oily skin. It glides on the face easily and helps keep makeup in place for a long time.
What's Great?
Effortlessly helps fix coloured pigmentation.
Lightweight formula that blends easily.
Shop from Nykaa
Shop from Amazon
Shop from Shopersstop
5. Lakme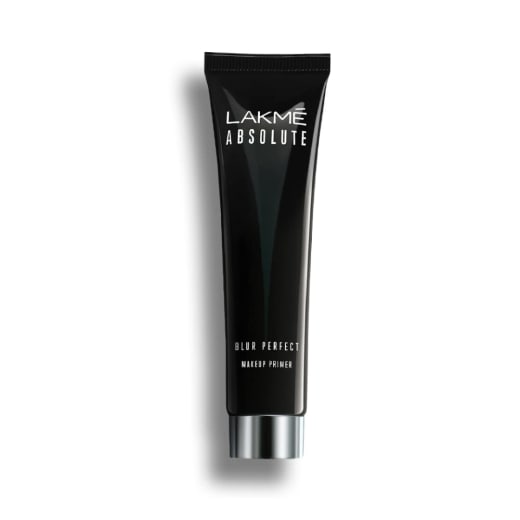 Lakmé is the pioneering Indian cosmetics company that introduced women in India to makeup. Lakmé sells chemical-free and effective skincare items that make the user's skin shine.
Lakmé's primer features a smooth, waterproof, and blendable product. It's non-greasy, so applying the rest of your makeup is a breeze and controls oil production, too.
What's Great?
It smooths over imperfections while giving you a bright, true-colour finish.
Affordable price range
Lightweight and long-lasting.
Shop from Amazon
Shop from Nykaa
Shop from Flipkart
Wrapping Up
Get the appropriate makeup primer for your skin, and you can finally eliminate those annoying filters. If you want a perfect makeup finish in a flash, use our recommendations' best primer for oily skin.
Frequently Asked Questions
1. Why is it beneficial to use a primer if you have oily skin?
Primers may be used to keep excess oil at bay, minimise the appearance of pores, and provide a smooth canvas for long-lasting makeup. Primers are great for those with oily skin since they help control shine, reduce the appearance of pores, and smooth out the face.
2. How can I control my oily face with makeup?
Control oily skin with makeup using a matte-finish primer, applying a lightweight, oil-free foundation and setting with a translucent powder. Blotting papers can also help absorb excess oil throughout the day. Additionally, choose non-comedogenic makeup products to prevent clogged pores and breakouts.
3. Can you recommend an alternative to primer for oily skin?
Those who would rather not purchase a primer may easily make their own all-natural version. Apply chilled aloe vera gel all over your face and neck. Aloe vera's gel-like consistency will help you produce a dewy appearance without giving the impression that your skin is greasy.