Digitalisation has brought out the ultimate revolution in the lifestyle of human beings. Starting from the intrusion of AI in livelihood and E-learning for kids, people have now moved on to seek more convenience in their day-to-day activities like online transactions, shopping, etc.
Virtual credit card is the most unique and effective concept among modern fiscal discoveries. These are internet-based cards that do not have a physical entity. Users may apply them to shop via the internet. They are comparable to traditional debit or credit cards because they have card details, CVV, and an expiry period. Each of these, though, is solely accessible digitally.
Let us talk about these amazing new fiscal tools in this context.
Salient Features of Virtual Credit Card
The features of these cards are quite different from the traditional cards. Let us dive deep into these features.
Virtual credit cards are robust in assisting consumers in protecting their real profiles.
Using this new fiscal tool, one can use any gadget; a phone is the most convenient option.
No extra charges exist for applying for or using instant approval virtual credit cards.
Virtual credit cards safeguard users against any security breaches caused by unsecured web access.
Virtual credit cards are intended for one-time usage exclusively and are just active for two days, i.e., 48 hours.
Digital credit cards are not required to be manually provided by financial institutions.
It should be affirmed that digital credit cards are solely provided to main card issuers.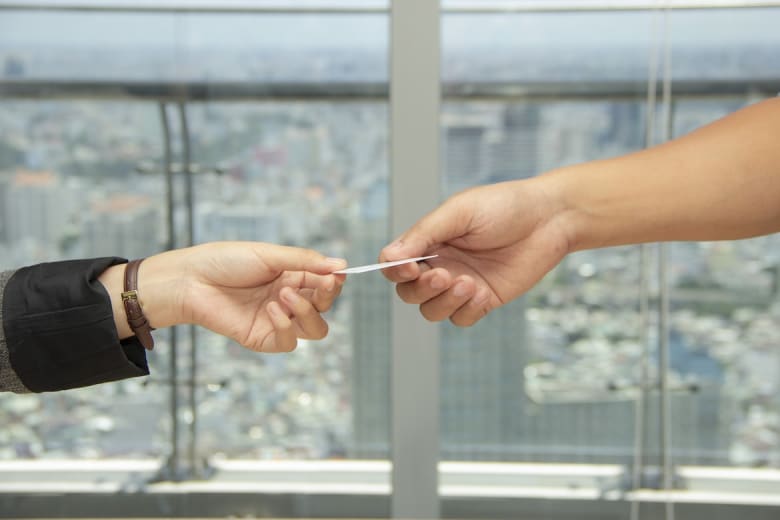 The Mechanism of Virtual Credit Card
The major purpose of incorporating digital services in every livelihood sector is to provide a better experience. Likewise, as a modern fiscal tool, virtual credit cards are very productive in making your online shopping or day-to-day transactions easy.
Are you wondering how to apply for this facility? Don't worry; here is a complete manual available for your convenience.
Enquire and ensure that the bank you are taking services from has the option of a virtual credit card. Search for their services online and keep browsing until you find the instant approval virtual credit card section. It should be pretty quick as this new line of credit is very popular nowadays.
If the card provider confirms your eligibility for the virtual card, share the details of your debit or credit card with them. You can now ask them to initiate a new card for you.
Following the complete approval of your application, you will be given item details, an expiry period, and a password for your virtual credit card.
Once all the credentials and details are with you, it is time to check your card. Use the card to verify any online payment to ensure it is activated.
For better understanding, we have shared the following instructions to complete the payment.
Fill in the digital credit card details.
Enter the credit card's expiration date.
Confirm the Code or OTP that was delivered to your linked contact phone.
Once you authorise the request, your amount will be processed.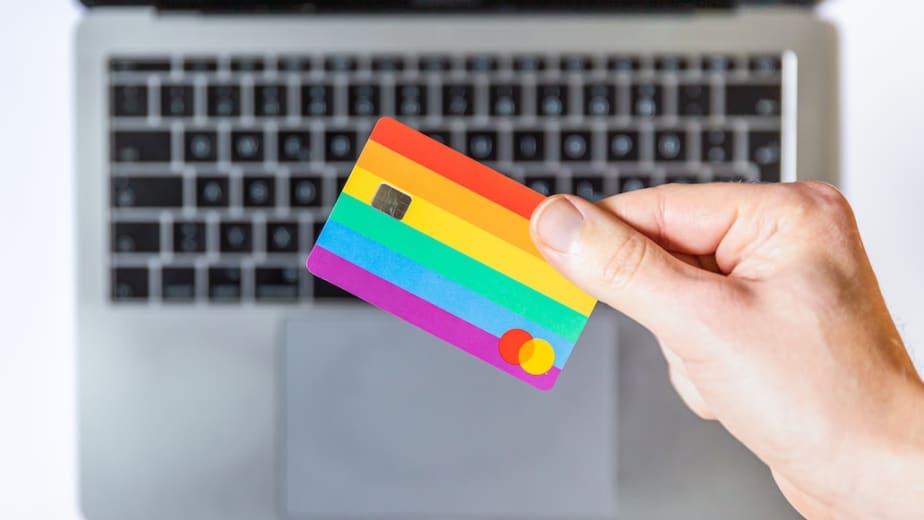 Virtual Credit Card – Safety
Let us point out the reasons which make transactions through virtual credit cards the safest out of all:
This card is crafted solely for a specific person's use. Specifically, it is for solo access, depending on the given details to the service provider. You don't have to worry about losing your card physically or even the online details of your card.
Another benefit of this financial tool is that it will be deemed invalid when scammers get information about your digital bank card through a cyber attack or insecure network connectivity.
They offer another layer of protection because digital cards are only valid for a restricted set of activities.
You need not worry about your online bank card details falling into the grasp of a hacker since you may easily deactivate that without freezing the whole credit card.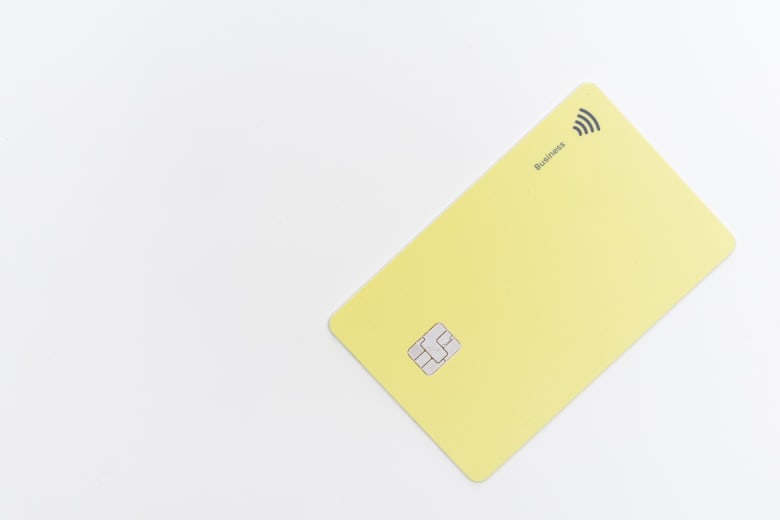 Why Should You Get a Virtual Credit Card?
Virtual credit cards work effectively in a wider range of scenarios. They are convenient and easy to use simultaneously, which is one of the important factors contributing to the rising popularity of these cards, along with the flexible EMI payments.
Every online purchase or payment is possible through these banking tools without hassle.
Although the purposes served by both the cards are the same, the application and procedure are quite different. In short, the new digital cards are the upgraded version of the old cards.
However, both have a few pros and cons to offer to the users. Below, we have briefly differentiated the options available to the users.
| Physical Credit cards | Virtual Credit cards |
| --- | --- |
| They are the physical cards delivered by the company, made of plastic bodies. | There is no physical existence of these cards, and is accessible through online forums via phone or other e-gadgets. |
| Users have the facility to withdraw funds from ATMs and even make online purchases using a physical card.Also, a single security code is fixed for these cards. | Virtual credit cards are an e-payment system that creates a unique passcode at every transaction.It is exclusively available for online purchasing, and users cannot withdraw money in this module. |
| These cards are suitable for transactions made in the day-to-day process and in-person spending. | These cards have limited application to digital transactions, on-time shopping, membership maintenance, etc. |
| The risk of data breach and damage by losing cards is high | Much more secure and protected means of online payment. |
| The documentation and verification process for a physical card is typical and time-taking | There is no verification required as such for a virtual card except a passcode/OTP |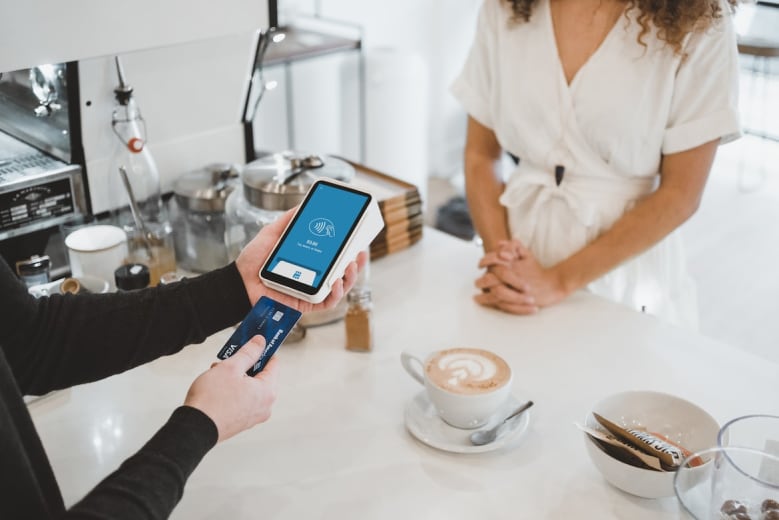 The Bottom Line
To conclude the entire understanding of this context, we can say that virtual credit cards are considered superior to regular credit cards in many ways. The most important benefit is the limited danger of forgery and theft, as you do not expose your credit card data to anyone. Furthermore, virtual credit cards may be discarded because they are only good for a certain set of bank transfers. The risks of theft are reduced because these cards are readily available only to cardholders.
FAQs
Q. How to apply for a virtual credit card?
Ans. You can either talk and check with your existing bank service or try to search on the internet regarding the best companies offering these digital cards.
Q. Is it safe to use these cards?
Ans. As discussed above, a virtual line of credit is the safest mode of a transaction as it permits only one-time use.
Q. Are virtual cards accepted in every online store?
Ans. These cards are widely accepted in online stores. However, you can check whether the payment mode is accepted before making a transaction with your vendor.
Q. What are the documents required to apply for virtual credit cards?
Ans. There is no document required except your basic details like phone number, CVV, expiry date of your present bank card, etc.
Q. How to learn more about the T&Cs of digital cards?
Ans. Contact your banking service or do a quick research on the internet to obtain all the necessary details about instant approval virtual credit cards.